Beovu® shows positive results in two-year Phase III trial
Beovu® maintained best-corrected visual acuity (BCVA) and reduced central subfield thickness (CSFT) in diabetic macular edema patients.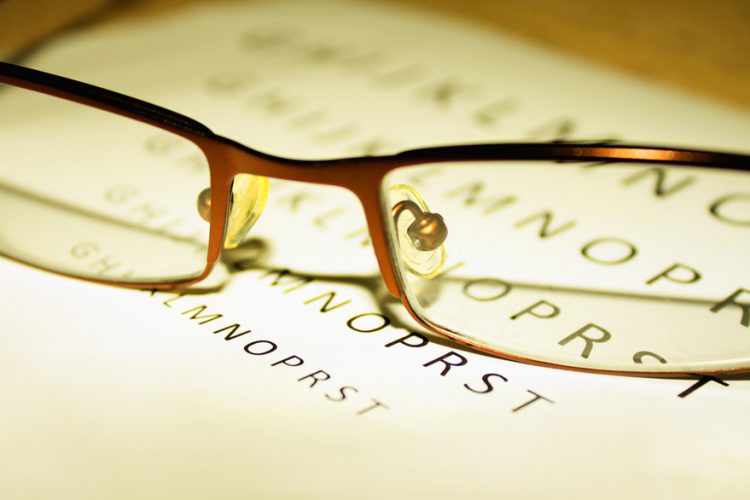 Novartis has announced the first interpretable results from year two (week 100) of the Phase III KESTREL study. KESTREL assessed the safety and efficacy of Beovu® (brolucizumab) 6mg in patients with visual impairment due to diabetic macular edema (DME). Results from year two confirmed the visual acuity gains, fluid reduction findings and safety profile from year one, while addressing the burden of frequent treatments for DME patients.
Results from year two of KESTREL were consistent with those seen at year one, including maintenance of best-corrected visual acuity (BCVA) and sustained reductions in central subfield thickness (CSFT). Additionally, numerically fewer Beovu patients had intraocular fluid and/or sub-retinal fluid (IRF/SRF) versus patients treated with aflibercept. CSFT is a key indicator of fluid in the retina, and fluid is a key marker of disease activity.
More than 40 percent of the 926 Beovu patients were maintained on 12-week dosing intervals, and 70 percent of patients who completed the first 12-week cycle after loading remained on 12-week dosing through year two, showing the potential for Beovu to offer fluid resolution in more DME patients with fewer injections versus aflibercept.
Specifically, rates of intraocular inflammation (IOI) were 4.2 percent for Beovu 6mg, 5.3 percent for Beovu 3mg and 1.1 percent for aflibercept; retinal vasculitis (RV) rates were 0.5 percent for Beovu 6mg, 1.6 percent for Beovu 3mg and 0 percent for aflibercept. Rates of retinal vascular occlusion (RO) were 1.6 percent for both Beovu 6mg and 3mg versus 0.5 percent for aflibercept.
The majority of IOI events were manageable and resolved without any clinical complications. There were no vascular events reported in year two (weeks 52-100). No new RV events were reported during year two of KESTREL. Of the four new RO events reported during year two (two in Beovu 6mg, one in Beovu 3mg and one in aflibercept), none were associated with IOI or RV.
"With an average age at diagnosis of 48 years, DME primarily affects working-age adults, which means managing their vision, in addition to multiple comorbidities related to diabetes, may result in loss of work productivity and employment instability," stated Dr David Brown, Director of Research at Retina Consultants of Texas. "The extended dosing and fluid resolution observed in year two of the KESTREL clinical trial suggest Beovu has the potential to help appropriate patients more conveniently and effectively manage their disease with dosing intervals every 12 weeks after an initial loading phase."