Digital transformation will improve clinical trial process, say experts
In a new survey, 35 percent of healthcare professionals believe that digital transformation would improve pre-clinical and clinical trials.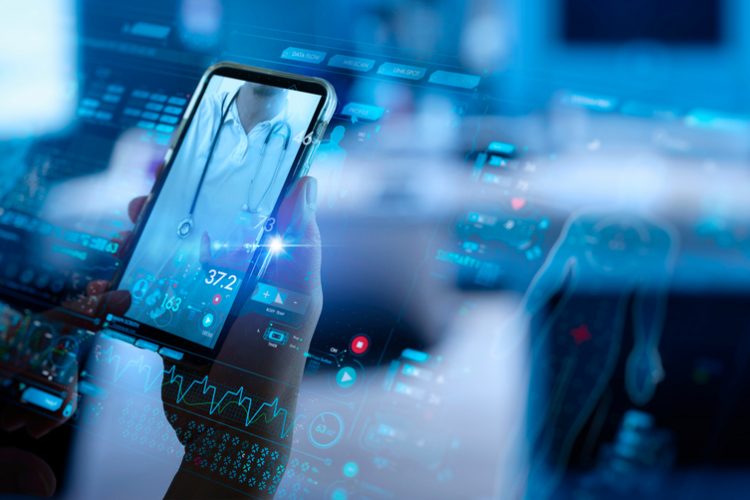 A total 35 percent of healthcare professionals worldwide believe that digital transformation — involving the use of technologies such as artificial intelligence (AI), big data, cloud computing, application programming interfaces (API) and digital platforms — would improve both pre-clinical and clinical trials, according to a survey by GlobalData. GlobalData also noted that drug developers that had not considered virtual trials will have no option but to rapidly invest in this technology if they want to stay competitive.
The survey, published in GlobalData's latest report, 'Digital Transformation and Emerging Technology in the Healthcare Industry – 2021 Edition', reveals that digitalisation of pre-clinical and clinical trials was positively viewed by 39 percent of healthcare and pharmaceutical professionals in North America, also 39 percent in Europe and 28 percent in the Asia-Pacific region. Furthermore, these results were in line with those found in both the 2019 and 2020 surveys.
According to GlobalData, clinical trials are said to be one of the most critical and expensive stage in drug development process. Planning and trial design, patient recruitment, site selection and coordination, logistic and operation, and the time needed, all constitute a significant cost.
"While the digitalisation of clinical trials had been well underway prior to COVID-19, the pandemic has accelerated this trend," commented Elton Kwok, Associate Research Manager in Pharma at GlobalData. "These new technologies are helping reduce time, labour, costs, and other associated risk factors. Healthcare professionals are seeing the benefits of digital transformation in everything from patient selection and enrolment, to target identification, drug approval, data collection and analysis, supply chain management, marketing and sales.
"Emerging technologies such as AI, big data, APIs, and digital platforms are expected to improve patient selection, enhance data collection, integration and analysis, while at the same time reduce time, labour, and associated risks," Kwok continued. "Over 130 respondents to a survey by GlobalData, believe that eventually total cost would be lowered. Their businesses would stay competitive in the market and business continuity could be maintained."