Gilead joins the Association of the British Pharmaceutical Industry
With the Association of the British Pharmaceutical Industry (ABPI), Gilead Sciences will work to tackle health crises and shape international trade and regulation.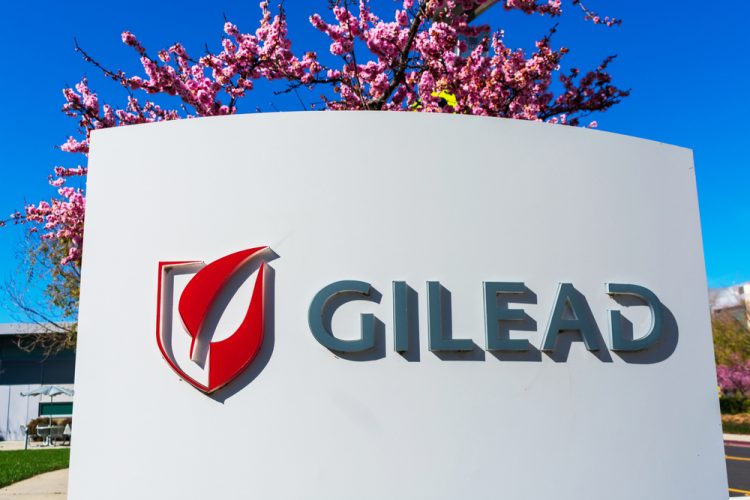 [Credit: Michael Vi/Shutterstock.com].
As of January 2022, Gilead Sciences is a member of the Association of the British Pharmaceutical Industry (ABPI).
ABPI stated that Gilead represents a significant addition to the ABPI membership and has a strong track record of advancing care for patients around the world by bringing forward medicines in areas of unmet medical need across a range of therapy areas.
The company operates in 35 countries worldwide, with a particular focus on delivering care for cancer, viral hepatitis and HIV.
With the new addition, the ABPI's membership now represents over 90 percent of the branded medicines market in the UK. It now has 64 full member companies, including the 15 biggest pharmaceutical companies in the world.
ABPI stated that the addition of Gilead to an already strong coalition of members should ensure the association is in the best place to tackle future health crises and shaping important international issues around trade and future regulation, both globally and domestic.
Additionally, said ABPI, the industry is set to play a key role, working with partners in the government and the National Health Service (NHS), to help build back NHS services and a more resilient health service post-pandemic, with a priority to ensure NHS patients can be among the first in the world to get access to new and innovative medicines now and in the future.
Dr Véronique Walsh, General Manager & VP – UK & Ireland, Gilead Sciences, commented: "I am thrilled Gilead Sciences is joining the ABPI. It has never been a more exciting time to be working in medicines development and at Gilead, we are focussed on delivering innovation which transforms the lives of patients. 
"By joining forces with the ABPI we believe we can bring the next generation of life-changing treatments to NHS patients and help the UK to become one of the world's leading locations for life sciences."
Richard Torbett, Chief Executive of the ABPI, added: "I am delighted to welcome Gilead Sciences as a member of the ABPI. They are a world-leading pharmaceutical company, bringing innovative new treatments to patients around the world.  I am excited to work with them as part of the ABPI, as we look to build on the strengths of the UK's life science sector.
"The ABPI now represents over 90 percent of the UK's branded medicines market, putting us in an even stronger place to deliver on our ambitions and to support the NHS as we recover from the COVID-19 pandemic."