Takeda announces executive leadership changes
According to Takeda, its new strategic leadership changes will ensure the continued growth and competitiveness of the company.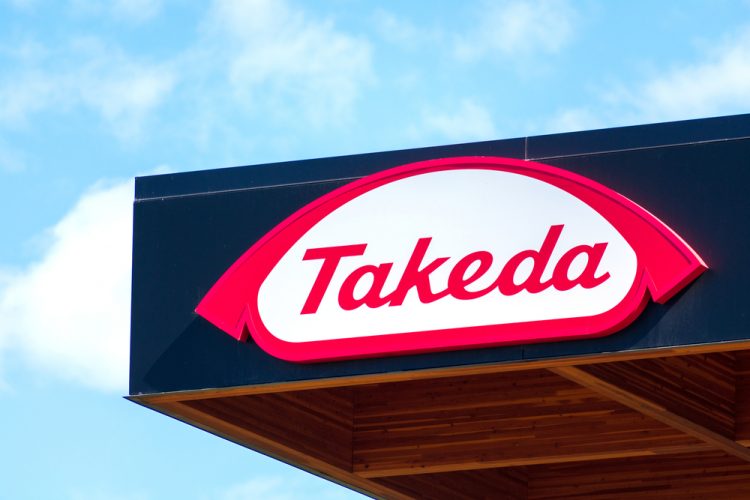 [Credit: Michael Vi/Shutterstock.com].
New changes to the Takeda executive leadership team will "continue driving long-term growth in a highly competitive and dynamic global marketplace".
As of 1 February 2022, Gabriele Ricci, formerly Head of IT for the Plasma-Derived Therapies (PDT) Business Unit, has been appointed Takeda's Chief Data and Technology Officer. In his new role, Ricci will lead the transformation of the company's Data, Digital and Technology division with the aim of "creating an industry-leading data and technology approach" able to help deliver life-transforming treatments.
As of 1 April 2022, Ramona Sequeira, currently President of the US Business Unit and Global Portfolio Commercialization, will become President, Global Portfolio Division. Within the newly created division, Takeda plans to bring together bring together three global teams and three regional businesses to ensure the company can successfully bring new and existing global products to patients. Sequeira will have oversight over Global Medical, Global Product Launch Strategy, the Vaccine Business Unit as well as three regional business units including Europe and Canada, Growth and Emerging Markets and the China Business Unit.
Julie Kim, currently President of the PDT Business Unit, will take over Sequeira's role as President of the US Business Unit and US country head. In this role, Kim will focus on continuing to grow Takeda's business in the US.
Giles Platford, for now President of the Europe and Canada Business Unit, will replace Kim as President of the PDT Business Unit, which the company said "will remain one of the most important growth drivers of revenue for Takeda over the coming years".
Commenting on the changes Christophe Weber, president and Chief Executive Officer of Takeda stated: "My executive leadership team has been instrumental in helping to shape Takeda into a global, values-based biopharmaceutical company that delivers transformational medicine to patients around the world. Our strategy is working, and we continue to gain momentum – with competitive scale, a global footprint and a diverse pipeline with approximately 40 new molecular entities in clinical development.
"We are looking to the future, with clear goals in mind, including the opportunity to reinforce our global launch capabilities and harness data and digital to revolutionise the patient experience. This is the team that will help take us to the next level and ensure that we continue to grow and evolve."
In addition, Takeda will expand the roles of other executive team members, including Lauren Duprey, Chief Human Resource Officer, to further focus on employee well-being; Takako Ohyabu, Chief Global Corporate Affairs and Sustainability Officer, to accelerate the delivery of the company's sustainability agenda; and Mwana Lugogo, Global Ethics and Compliance, to include data privacy.
Related topics
Related organisations