Pharmaceutical industry seeks to build public trust with new data principles
A new framework for how the pharmaceutical industry will use health data for research and development of cutting-edge new medicines has opened for consultation.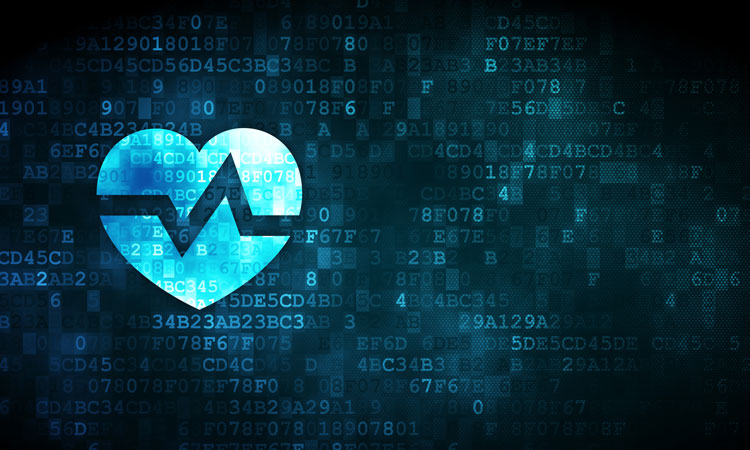 Fast, reliable access to data was invaluable to the UK's National Health Service (NHS) response to COVID-19, from supporting the rollout of vaccines to accelerating the development of vaccines and treatments. It is critical that we take the lessons from the pandemic response and apply them to how we build back a more resilient NHS and health ecosystem.
The abandonment of the care.data programme several years ago and the recent pause of the General Practice Data for Planning and Research (GPDPR) programme both stemmed from public concerns about a lack of transparency and consultation. 
In response to these challenges, the Association of the British Pharmaceutical Industry (ABPI) has launched a public consultation on new draft Governance Principles that will set the terms for how Industry will use health data and help patients access potential medical advances.
Data is already leading to more targeted medicines and treatments, helping doctors use gene therapies to halt debilitating, rare diseases which were previously deemed untreatable.
Improved data access and usage is also enabling researchers and the NHS to develop new approaches to address longstanding health inequalities, including earlier identification of patient risk factors allowing NHS staff to provide targeted and preventative care plans. 
Better collection and application of data will also enable researchers to improve diversity in clinical research, helping to identify patients that could benefit from cutting edge research and offering them the opportunity to participate regardless of where they are in the UK, their gender or ethnicity. 
"Health data is already helping us push back the frontiers of medicine, but there isn't any consistency about how pharmaceutical companies are supposed to run projects in the UK," explained Richard Torbett, Chief Executive of the ABPI. "These principles seek to change that and give the pharmaceutical industry the tools they need to deliver for patients throughout the NHS. We are opening our consultation to the life science community and to the public to make sure they are fit for purpose."
The principles seek to boost transparency in how health data is used by researchers in the pharmaceutical industry and cover five commitments: 
Transparency of purpose – being clear and open about what company researchers aim to do with health data.
 
Clarity of arrangements – ensuring contractual arrangements with data custodians are designed to return 'fair value' regardless of the outcome of individual projects.
 
Patient-Public involvement and engagement – following data custodians' approaches to obtaining appropriate patient/public input.
 
Non-exclusivity of arrangements – ensuring any benefits are applied across the UK health service, for the benefit of all patients. 
 
Compliance with prevailing laws and regulations –adhering to all legal, regulatory, privacy and security obligations.
The ABPI is seeking opinion from the R&D community, patient groups, the public as well as industry itself, to establish a world-leading approach for companies who research and develop medicines in the UK to follow. 
"We know that many people are uncomfortable with the idea of companies accessing their health data but, at the same time, this access is crucial to companies delivering health benefits for the public," explained Nicola Perrin, CEO of the Association of Medical Research Charities. "ABPI's consultation is a welcome and important step towards responsible use of health data. We hope these governing principles will help the pharmaceutical industry be transparent about how they use patient data to accelerate the discovery of new treatments and innovations, in order to build public confidence."
Related topics
Related organisations
Related people