UK to support early-stage clinical research with £161 million
New funding for Clinical Research Facilities will boost delivery of first-in-human to early safety and efficacy trials across England.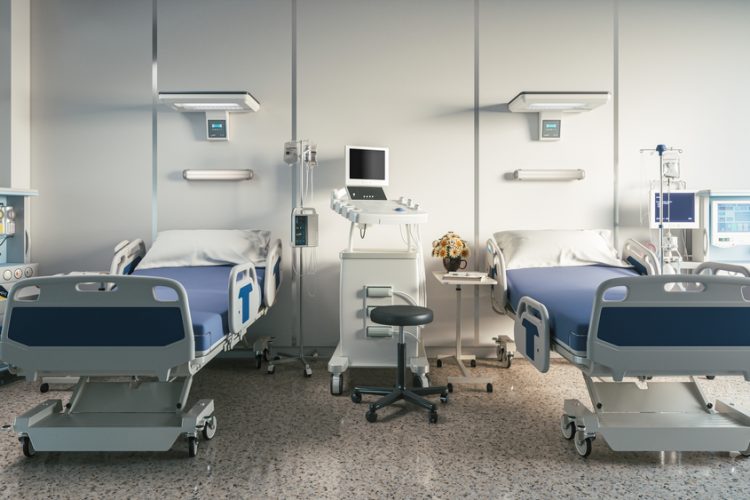 The UK's National Institute for Health Research (NIHR) will fund 28 NIHR Clinical Research Facilities (CRFs) to expand the delivery of early phase clinical research in National Health Service (NHS) hospitals across England.
CRFs support the delivery of early translational and experimental medicine research, facilitating trials from first-in-human to early safety and efficacy trials (Phase IIa trials). They provide dedicated purpose-built facilities and expertise for the delivery of high-intensity studies funded by the NIHR, the life sciences industry and other organisations.
A total of 28 NIHR CRFs have been awarded funding in this latest round. About half of the funding has been awarded to NIHR CRFs outside of London, Oxford and Cambridge, including new CRFs in Norfolk and Bristol.  
According to NIHR, CRFs are a key part of the UK's leading early-stage clinical research infrastructure and play an important role in making the country a global hub for life sciences. Combined with the NIHR Clinical Research Network and its pivotal role in delivering Phase II and III trials, the NIHR supports research delivery across all phases of clinical research.
These CRFs, which will run from 2022 to 2027, will increase work within the UK's life science industry and also play a key role in realising the delivery of innovative trials across all phases, all treatment types and all conditions, set out in the Government's life science's vision. 
Professor Lucy Chappell, Chief Executive of the NIHR and Chief Scientific Adviser to the Department of Health and Social Care, commented: "NIHR's CRFs scheme has been a key force in translational research across England, helping to position the nation as internationally competitive in early-stage clinical research. 
"This new funding, a 43 percent increase, will allow the CRFs to continue to drive forward innovation in experimental medicine and support translation of exciting discoveries into new treatments for patients."  
Minister for Innovation, Lord Kamall, added: "Clinical research has been vital in our fight against COVID-19 and in saving thousands of lives – whether through the rapid creation of vaccines or the identification of life-saving treatments like dexamethasone.  
"Funding more CRFs across the country means we can continue to build on this innovation to transform our health service and ensure the NHS is able to deliver world-class care.  As we build back better from the pandemic, I am committed to ensuring the UK remains a world leader in diverse, ground-breaking research."
To find out more about the specific sites, click here.
Related organisations
Related people