Empagliflozin trial halted after successful outcome in chronic kidney disease
An early halt has been called to a major kidney drug trial following positive results for patients with chronic kidney disease (CKD).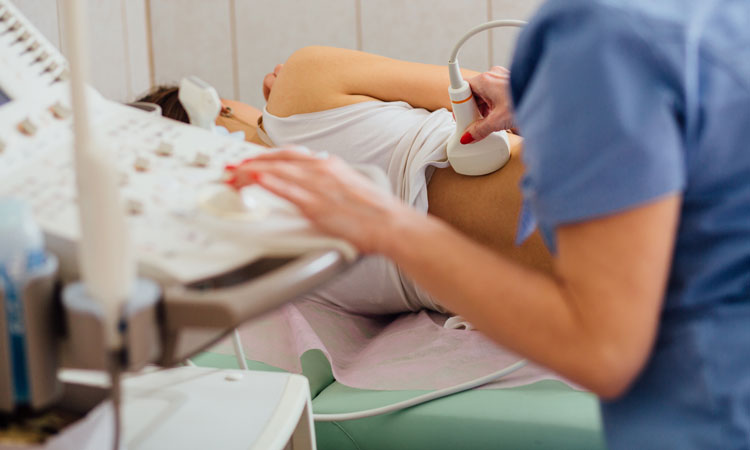 It has been announced that the EMPA-KIDNEY trial, evaluating the effect of empagliflozin in adults with chronic kidney disease (CKD), will stop early following recommendation from the trial's independent data monitoring committee. A formal interim assessment of the Boehringer Ingelheim/Eli Lilly and Company therapy found that empagliflozin met pre-specified criteria for positive efficacy.
Representing the largest SGLT2-inhibitor trial in CKD to date, EMPA-KIDNEY is evaluating the efficacy and safety of empagliflozin in adults with CKD who are frequently seen in clinical practice but who have been under-represented in previous SGLT2 inhibitor trials, thus addressing a critical unmet need. The trial includes individuals presenting with the following :
Mildly- to severely-reduced eGFR (a measure of kidney function)
Normal and increased levels of albumin (a type of protein present in urine)
With and without diabetes
CKD attributable to a wide range of underlying causes.
EMPA-KIDNEY is a large, double-blind, randomised, placebo-controlled, academic-led trial, including more than 6,600 adults with CKD. The trial is being conducted, analysed and reported by the MRC Population Health Research Unit at the University of Oxford. The primary endpoint of the trial is a composite of kidney disease progression* or cardiovascular death. Key secondary outcomes include cardiovascular death or hospitalisation for heart failure, all-cause hospitalisation and all-cause mortality.
"Worldwide five to ten million people die each year from chronic kidney disease and many lives are severely disrupted by dialysis treatment," commented Associate Professor William Herrington, Clinician Scientist Oxford Population Health, Honorary Consultant Nephrologist, and EMPA-KIDNEY co-Principal Investigator. "We studied a wide range of patients with declining kidney function with the aim of delaying the need for dialysis and avoiding heart disease in as many of them as possible."
Expressing delight at the news, Professor Richard Haynes, co-Principal Investigator, shared: "We are thrilled that the trial has shown that empagliflozin is beneficial among the patients studied in EMPA-KIDNEY. We are very grateful to all of the participants who have made this trial possible and look forward to sharing detailed trial results later this year."   
Kidney disease is a global public health issue, affecting nearly 850 million people – more than one in ten adults. CKD is a leading cause of death globally and doubles a person's risk for hospitalisation. Additionally, CKD is closely linked with several metabolic and cardiovascular diseases such as diabetes, high blood pressure and obesity, serving to highlight the far reaching benefits of these empagliflozin trial results.
"As part of the larger community dedicated to helping the millions of people living with chronic kidney disease, the early stop of EMPA-KIDNEY brings us one step closer to achieving this goal much sooner," explained Dr Waheed Jamal, Corporate Vice President and Head of CardioMetabolic Medicine, Boehringer Ingelheim. "EMPA-KIDNEY adds to the success of the EMPOWER trial programme, which has already demonstrated cardio-renal and metabolic benefits of empagliflozin for millions of people across the globe."
Full results from the EMPA-KIDNEY trial evaluating empagliflozin will be presented at an upcoming medical congress.
* Defined as end-stage kidney disease (the initiation of maintenance dialysis or receipt of a kidney transplant), a sustained decline in eGFR to below 10 ml/min/1.73m2, renal death or a sustained decline of at least 40 percent in eGFR from randomisation).
† Secondary pre-specified exploratory endpoint: incident or worsening nephropathy, relative risk reduction of 39 percent. Defined as progression to macroalbuminuria, doubling of serum creatinine (accompanied by eGFR [MDRD] ≤45 ml/min/1.73m2), initiation of renal replacement therapy or death from kidney disease.
eGFR, estimated glomerular filtration rate; MDRD, Modification of Diet in Renal Disease.