Catalent invests $30 million to modernise biopharmaceuticals site
The completed modernisation of Catalent's facility in Limoges, France, will support the development of early phase and small-scale commercial biologic drugs.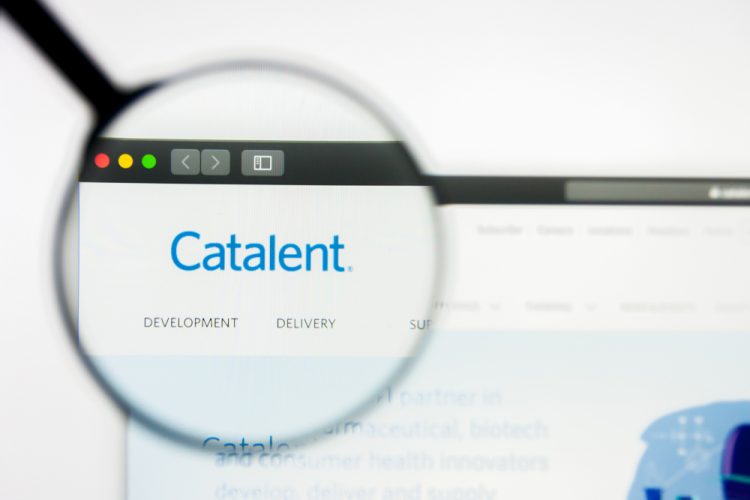 [Credit: Pavel Kapysh/Shutterstock.com].
Catalent has announced the completion of a $30 million (€27 million) project at its facility in Limoges, France, to transform the site into a European centre of excellence for biopharmaceutical development, drug product fill/finish services, and packaging.
According to the company, the site will further expand Catalent Biologics' global network, integrating early phase clinical development through to clinical supply services and small-scale commercial manufacturing, allowing for "seamless tech transfer of projects as they progress to late-stage and larger-scale commercial supply from other Catalent manufacturing facilities in Europe and North America".
The project completely modernised the Limoges site, enabling it to handle large molecule programmes with additional capacity for small molecule injectable dosage form development. A new small-to-mid-scale flexible filling line has been installed, capable of handling vials, syringes or cartridges under barrier isolator technology. Additionally, enhancements have been made to analytical and quality control laboratories, supporting clinical packaging, cold storage and regulatory capabilities. It is envisaged that the expansion will create up to 80 additional jobs at the site.
"This investment has transformed the Limoges site into a world-class facility to support the development of early phase and small-scale commercial biologic drugs, and offers customers integrated services to accelerate programs towards and through the clinic, and ultimately to market. Even prior to completion, multiple clinical and commercial customers have already signed contracts for programs to be undertaken at the site," commented Mike Riley, Catalent's President, Biotherapeutics. "Limoges will now work closely with other Catalent facilities in Europe and the U.S. to provide globally integrated solutions for a range of therapies."
The Limoges site is approximately 56,000 square-foot (5,200 square-meter) and currently employs over 170 staff.
Related organisations
Related people