Novartis' Pluvicto™ prostate cancer therapy approved by FDA
Novartis has received a boost to its arsenal of cancer therapeutics after the FDA approved Pluvicto™ and complementary diagnostic imaging agent Locametz® to treat advanced prostate cancer.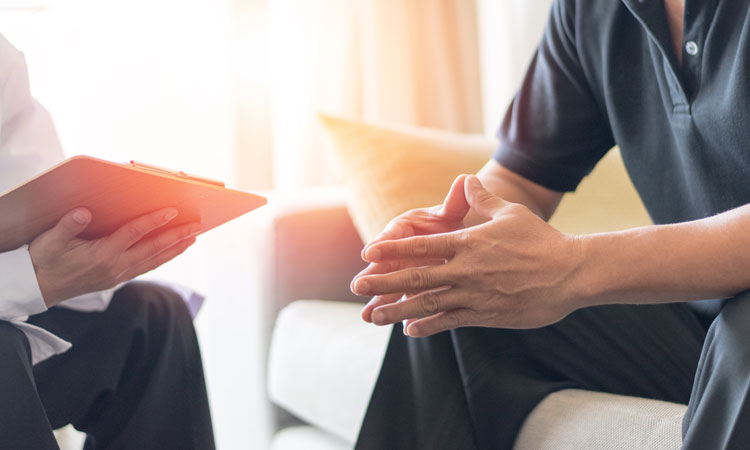 The US Food and Drug Administration (FDA) has approved Novartis' Pluvicto™ (lutetiumlutetium Lu 177 vipivotide tetraxetan) – formerly referred to as 177Lu-PSMA-617 – to treat prostate-specific membrane antigen-positive metastatic castration-resistant prostate cancer (PSMA-positive mCRPC). The approval is based on its ability to improve outcomes for adults with this advanced form of metastatic cancer, ie, which has spread to other parts of the body, who have already been treated with other anticancer therapies – namely, androgen receptor (AR) pathway inhibition and taxane-based chemotherapy.
Pluvicto is a targeted radioligand therapy (RLT) that combines a targeting compound (ligand) with a therapeutic radioisotope. Representing the first FDA-approved RLT, the drug is expected to be available for administering to patients within weeks.
The approval is based on the results of the Phase III VISION trial, which demonstrated that PSMA-positive mCRPC patients previously treated with AR pathway inhibition and taxane-based chemotherapy who received Pluvicto plus standard of care (SOC) had improved overall survival compared to SOC alone. Participants treated with Pluvicto plus SOC had a 38 percent reduction in risk of death and a statistically significant reduction in the risk of radiographic disease progression or death (rPFS) compared to SOC alone. Interpretation of the magnitude of the rPFS effect was limited due to a high degree of censoring from early drop out in the control arm of the study.
Alongside Pluvicto, the FDA also approved Locametz® which is a kit for the prepreparation of gallium Ga 68 gozetotide injection. After radiolabelling, this imaging agent may be used to identify PSMA-positive lesions in adult patients with mCRPC through a positron emission tomography (PET) scan. Gallium-68-labelled Locametz can identify tumour lesions expressing the PSMA biomarker and locate where in the body tumours may have spread (eg, in soft tissue, lymph nodes, or bone), thus identifying patients eligible for targeted treatment with Pluvicto.
Locametz is expected to be available to physicians and patients within weeks.
Commenting on this development, Dr Oliver Sartor, Medical Director at Tulane Cancer Center, stated: "The approval of Pluvicto is an important clinical advancement for people with progressing mCRPC, as it can significantly improve survival rates for those who have limited treatment options. Pluvicto is a step forward in the evolution of precision medicine for prostate cancer."
ITM Isotope Technologies Munich SE (ITM), a long-term supplier for the medical radioisotope component of the treatment, will supply its medical radioisotope n.c.a. 177Lu (EndolucinBeta®) for the commercial phase, supporting the scalability and security-of-supply for patients worldwide.