Jazz begins constructing new $100mn manufacturing site
The new manufacturing facility will support production and development of cannabis-based medicines in the UK.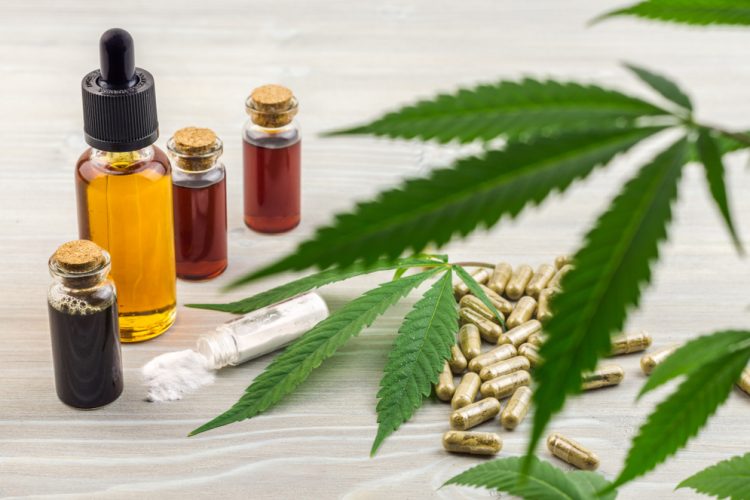 Investing over $100 million (approximately £75 million), Jazz Pharmaceuticals and its subsidiary GW Pharmaceuticals will construct a new, state-of-the-art, approximately 60,000 sq. ft manufacturing facility at Kent Science Park (KSP) in Sittingbourne, UK. Opening in 2024, the facility is designed to support GW's two regulatory-approved cannabis-based medicines and support future capacity for new medicines under development.
Once operational the facility will create more than 100 highly skilled new jobs.
GW has established itself as a world-leader in cannabinoid science and medicine over the last two decades, working to get cannabis-based medicines approved by regulators. It was acquired by Jazz in 2021.
Jazz and GW currently manufacture the extract, active pharmaceutical ingredients (APIs) and the formulated drug products at KSP, occupying 12 buildings with more than 400 employees.
"The UK has been our home for over two decades. This strategic investment underlines Jazz's continued commitment to the UK and will help us bring potentially life-changing medicines to more patients who desperately need them in the UK and around the world," commented Chris Tovey, executive vice president, chief operating officer and managing director, Europe & International at Jazz Pharmaceuticals. "We are thrilled to have commenced construction of this state-of-the-art facility in Kent, which will create more than 100 permanent, highly skilled jobs. This facility, which is expected to open in 2024, will not only significantly increase our ability to support the growing demand for our medicines, but help us maintain our position as a world leader in cannabinoid science."
Over the past two decades, GW has made significant investment in the KSP site, building major in-house processing and manufacturing expertise to meet the growing demand for its medicines. The company's two medicines manufactured at the site both follow good manufacturing practice (GMP) standards.
According to the enterprises, the new facility has been designed with careful consideration to the environment, including minimising the use of single use plastics and the installation of more than 1,100 solar panels to provide a portion of the building's energy usage.
The beginning of construction at the site was marked by an event attended by Bruce Cozadd, Chairman and Chief Executive Officer of Jazz Pharmaceuticals, Chris Tovey, Executive Vice President, Chief Operating Officer and Managing Director, Europe & International at Jazz Pharmaceuticals and representatives from the Department for Business, Energy and Industrial Strategy, Department of International Trade, and the Office for Life Sciences.
Related organisations
Related people