UK cell and gene therapy manufacturing challenge ends in success
In a £1.3 million collaborative project Symbiosis and the Cell and Gene Therapy (CGT) Catapult reduced viral vector manufacturing times by more than 25 percent.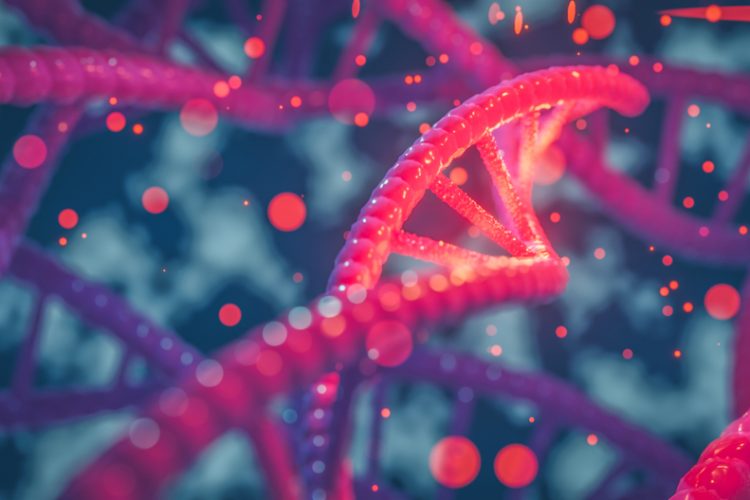 Symbiosis Pharmaceutical Services has announced the completion of a £1.3 million collaborative project to develop a lean manufacturing supply chain for the sterile filling and manufacturing of cell and gene therapy drug product.
The project, funded by UK Research and Innovation (UKRI) as part of the medicines manufacturing challenge, was a collaboration between contract manufacturing organisation (CMO) Symbiosis and the Cell and Gene Therapy (CGT) Catapult, in partnership with Freeline Therapeutics.
Leveraging both Symbiosis' and the CGT Catapult's expertise, the companies were able to expedite the manufacture of the Freeline viral vector, reducing the timeline of manufacture by more than the targeted 25 percent.
John McCormick, Chief Operating Officer of Symbiosis commented: "The results are very positive. The aim of the project was to reduce the production cycle by up to 25 percent. Shortening timelines reduces storage costs and can increase manufacturing facility utilisation. For many drug development projects, reducing manufacturing timelines, even by a few days, can facilitate these life changing medicines entering the clinic sooner.
"Initiation of drug product manufacture and processing at Symbiosis for the Freeline viral vector was able to start approximately four weeks from completion of drug substance manufacture and release testing at the CGT Catapult in Stevenage, UK. This compares to typical post-release testing timelines of up to 12 weeks; representing a reduction in the timeline of over 60 percent.
"Future manufacturing collaborations involving the CGT Catapult, Symbiosis and collaborators based at the Stevenage Manufacturing Innovation Centre can therefore benefit from these newly developed process maps which expedite the viral vector manufacturing supply chain in this way."
The collaboration established a streamlined manufacturing process with an advanced testing package, with the critical advantage of avoiding the long lead-time for adventitious agents testing which has historically been required.
The project also established an improved contamination control process, which is a critical and inherently challenging aspect of viral vector processing in a multi-product facility designed to process multiple ATMPs and other therapeutics. By extending the qualification of the disinfection efficacy programme in the drug product manufacturing facility, as done in this collaboration, ATMP developers could potentially save several weeks of drug development time in selecting the correct regime for disinfection of the facility post-manufacture, avoiding the need to test efficacy with each individual biopharmaceutical product.
Commenting on the success of the project, Symbiosis Chief Executive Officer Colin MacKay added: "This reduction in the time taken between consecutive stages in the UK ATMP drug development manufacturing supply chain not only exceeds the projects original target to reduce the timeline by over 25 percent, but underlines how progressive collaborative strategic approaches can create opportunities for our shared clients to add value to their pharmaceutical assets by accelerating their development through clinical trial and, ultimately, bring life-changing therapies to patients more quickly."