Catalent acquires new biologics facility in the UK
Catalent announces the expansion of its biologics development and manufacturing capability by purchasing a new facility, currently under construction in Oxford, UK.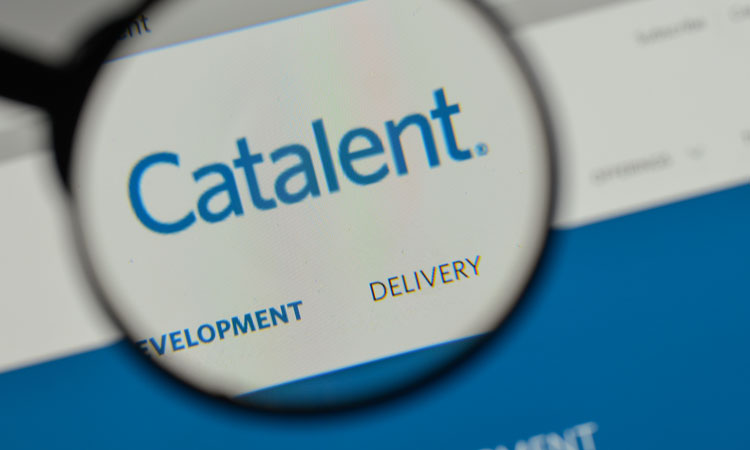 The global biopharmaceutical company is acquiring the site from Vaccine Manufacturing and Innovation Centre UK Limited (VMIC Ltd) and plans to invest up to £120 million to finish building and equipping it with state-of-the-art technologies for the development and manufacture of biologic therapies and vaccines, including messenger RNA (mRNA), proteins and other advanced modalities.
The new facility is expected to accommodate more than 400 employees, working to support public and private organisations in their biopharma and cell & gene therapy development endeavours.
Commenting on what this addition will mean for the organisation, Mike Riley, President of Catalent Biotherapeutics, declared: "This acquisition allows Catalent to collaborate with the rich academic and biomedical science community centred around Oxford… and will result in a facility that provides opportunities to transform innovation into real treatments for patients across the United Kingdom, Europe and beyond.
"Our priority is to complete construction as soon as possible to be able to commence customer programmes in 2022. We will then integrate its capabilities within our existing network of biologics facilities across Europe to offer a flexible range of manufacturing, technology and development solutions for the pipeline of thousands of development programmes currently underway."
In a statement, Professor Robin Shattock, Head of Mucosal Infection and Immunity at Imperial College London and Chair of the Board of Directors of VMIC, expressed: "This deal ensures the VMIC site, when completed, will stay true to the original purpose of strengthening the UK's vaccine manufacturing capability by bringing innovation to the sector and getting more vaccines to the clinic. Catalent has the resources to ensure this facility can become operational and start contributing to the UK's and Europe's vaccines landscape at pace."
Catalent has a long-standing presence in the UK, where its workforce already exceeds 1,300 people at four facilities in Nottingham, Swindon, Haverhill and Dartford, in addition to a clinical trial supply site in Bathgate, Scotland. The Catalent Biotherapeutics network also includes sites in Italy, Belgium, France, Switzerland and the US.
Related topics
Biologics, Biopharmaceuticals, Contract Manufacturing, Drug Development, Drug Manufacturing, Gene therapy, Manufacturing, Mergers & Acquisitions, Research & Development (R&D), Therapeutics, Vaccines
Related people