FDA approves first drug for PIK3CA-Related Overgrowth Spectrum (PROS) conditions
Novartis' Vijoice® (alpelisib) is the first and only treatment approved for the treatment of the rare spectrum of conditions associated with PROS in certain patients.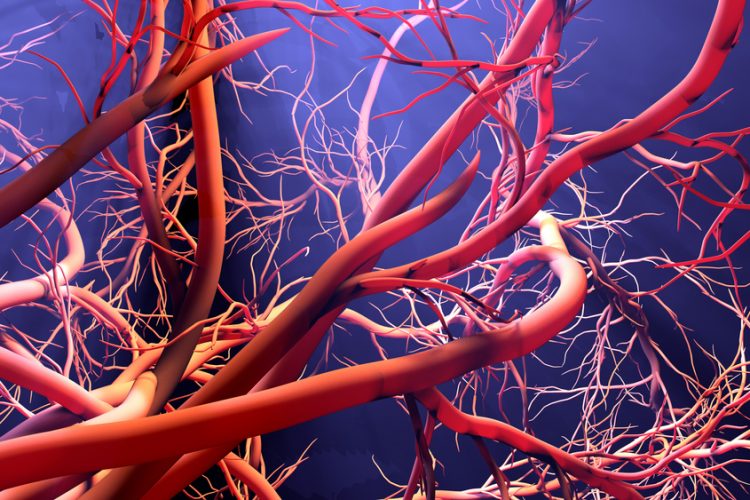 The US Food and Drug Administration (FDA) has granted accelerated approval to Novartis' Vijoice® (alpelisib) for the treatment of adult and paediatric patients two years of age and older with severe manifestations of PIK3CA-Related Overgrowth Spectrum (PROS) who require systemic therapy.
PROS is a spectrum of rare conditions characterised by atypical overgrowths and anomalies in blood vessels, the lymphatic system and other tissues. The numerous specific conditions associated with PROS can have a wide range of physical, emotional and social impacts, with the potential to cause developmental delays, chronic pain and mobility issues. They affect an estimated 14 people per million.
Vijoice is a kinase inhibitor that inhibits the PI3K pathway and the first and only treatment approved for PROS.
"Today's approval of the first treatment for PROS offers hope for a better quality of life to patients and families affected by these rare conditions," stated Kristen Davis, Executive Director of CLOVES Syndrome Community. "PROS conditions can be debilitating and disabling and can result in disruptions to everyday activities. Until today, often the only treatment options for patients were surgical or interventional radiology procedures."
The approval is based primarily on real-world evidence from EPIK-P1, a retrospective chart review study that showed patients treated with Vijoice experienced reduced target lesion volume and improvement in PROS-related symptoms and manifestations.
The primary endpoint analysis conducted at week 24 showed 27 percent of patients (10 of 37) achieved a confirmed response to treatment, defined as ≥20 percent reduction in the sum of PROS target lesion volume. Nearly three in four patients with imaging at baseline and week 24 (74 percent, 23 of 31) showed some reduction in target lesion volume, with a mean reduction of 13.7 percent and no patients experienced disease progression at time of primary analysis. Additionally, at week 24, investigators observed patient improvements in pain (90 percent, 20 of 22), fatigue (76 percent, 32 of 42), vascular malformation (79 percent, 30 of 38), limb asymmetry (69 percent, 20 of 29) and disseminated intravascular coagulation (55 percent, 16 of 29). These improvements were observed in subsets of patients across the study population (n=57) who reported symptoms at baseline and at week 24.
"I am proud of this outstanding achievement for the PROS community. The EPIK-P1 study results build on our earlier pre-clinical findings and demonstrate the efficacy of Vijoice for select PROS conditions, effectively reducing PROS growths," commented Dr Guillaume Canaud, Necker-Enfants Malades Hospital – AP-HP, the Paris Descartes University, Inserm (INEM Institute Necker Enfants Malades – Centre for Molecular Medicine). "This is a significant advancement in therapy for PROS with the potential to positively change the treatment trajectory and outcomes for patients."
"The approval of Vijoice marks a turning point for patients who, until now, have not had an approved therapy to specifically address their disease," added Victor Bulto, President, Novartis Innovative Medicines US. "We are grateful to the physicians, patients and families who participated in the EPIK-P1 trial. We are continuing to invest in studies to advance the scientific understanding of PROS conditions and to understand the full potential of Vijoice."
In EPIK-P1, the most common adverse events (AEs) of any grade were diarrhoea (16 percent), stomatitis (16 percent) and hyperglycaemia (12 percent). The most common grade 3 or 4 AE was cellulitis (four percent); one adult case was considered treatment-related.
To further understand the long-term efficacy and safety of alpelisib in PROS, Novartis is conducting additional clinical trials.