Do your expectations of new supply chain technologies match reality?
Research suggests companies are often disappointed by new technologies because they have inflated expectations that do not match the tech's practical capabilities.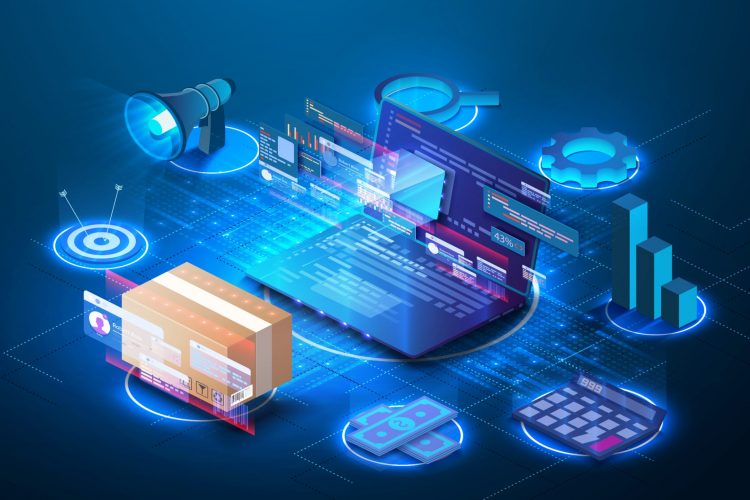 According to a recent study, the implementation of novel supply chain technologies often fails to live up to expectations. This is generally because companies install them without fully understanding their operational needs, thus resulting in disappointment.
The research, led by City University of London's Bayes Business School, UK, explains that due to 'The Hype Cycle', organisations using or planning to use emerging technologies often develop inflated expectations that are not based on the characteristics of the technology which causes deep disappointment after a short period of implementation.
The study published in Production and Operations Management surveyed 405 supply chain professionals from the Chartered Institute of Procurement & Supply (CIPS) regarding their organisations' goals, constraints and perceived benefits regarding three emerging technologies: artificial intelligence (AI), blockchain and Internet of Things (IoT).
Comparing the perceptions across the technologies, they found that the professionals collectively prioritised goals, constraints and benefits exactly the same way regardless of the technology. Moreover, this similarity did not change with the industry sector, type of organisation or even the type of supply chain.
The survey included seven respondents from pharmaceutical and life sciences companies and the same number from the UK's National Health Service (NHS).
Besides offering a confirmation of the Hype Cycle, the study also offers advice to managers, providing a list of goals, constraints and benefits, which they can use to better calibrate their expectations when doing pilots. By doing so, the authors hope these companies will avoid falling into the trap of the Hype Cycle and losing value for their organisations.
ManMohan Sodhi, Professor in Operations and Supply Chain Management at Bayes, notes that there will be even greater push for technologies to be installed in the supply chain with ongoing disruptions caused by the pandemic – still picking up steam in China – the ongoing war in Ukraine, and the weaponising of finance against sanctioned countries going forward. As such, there is the potential for premature deployment and even further disruptions caused by emerging technologies.
"Currently, we have astronomically high valuations of new technologies, whether proposed by start-ups or established tech companies," explained Professor Sodhi, a leading expert in operations management. "At the same time, the world is experiencing huge supply chain disruptions with the pandemic and geopolitics. AI, blockchain and IoT, in particular, are being proposed as silver bullets to all supply chain challenges, creating what might well be misplaced hopes and expectations, possibly setting the stage for deep disappointment."
Related organisations
Related people