US healthcare groups publish drug supply chain recommendations
Healthcare groups including the US Pharmacopeia and American Medical Association release advice for policymakers on addressing challenges in the US supply chain.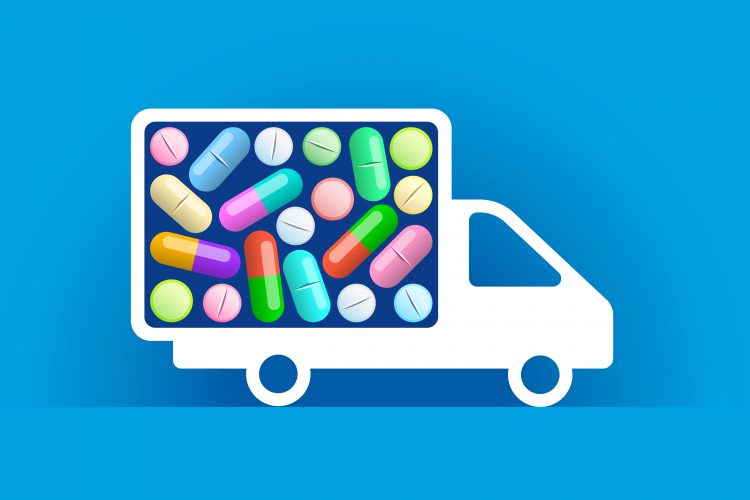 American healthcare groups have released a series of policy and marketplace recommendations to address significant challenges in the US drug supply chain.
The report "Improving the Quality and Resilience of the United States Health Care Supply Chain," was published by the American Medical Association (AMA), American Society of Anesthesiologists (ASA), American Society of Health-System Pharmacists (ASHP), Association for Clinical Oncology (ASCO), and the United States Pharmacopeia (USP).
It provides potential solutions for long-standing pharmaceutical supply access and quality issues, exacerbated by COVID-19, that the group's members suggest "threaten the resilience of the US supply chain".
The groups stated: "COVID-19 has magnified the dangers inherent in failing to address gaps and deficiencies in the pharmaceutical and medical supply chains. Supply chain disruptions can adversely impact patient care by delaying treatment or requiring patients to switch to less effective treatment regimens. Policymakers must do more to ensure a consistently safe, effective and uninterrupted supply of quality medicines for patients in this country."
In the report, the group calls for policymakers to implement a range of legislative and regulatory actions, including:
Incentivising the development and use of advanced manufacturing technology and developing new continuous manufacturing technology for critical drugs and active pharmaceutical ingredients. Within these recommendations, the groups advise adopting and implementing such technologies in domestic and foreign manufacturing facilities
Enhancing the function, composition and accessibility of the US Strategic National Stockpile during public health emergencies
Improving international co-operation and collaboration with foreign supply chain partners, including but not limited to foreign governments and manufacturers
Incentivising the improvement of drug and device manufacturing quality, with policy solutions focused on outcomes that improve the overall resilience of the US medication and device supply chains.
To read the full list of policy and marketplace recommendations, click here.