WuXi Biologics awarded for excellence
WuXi Biologics awarded the Bioprocessing Excellence in Viral Clearance and Safety accolade for the second time at the Asia-Pacific Bioprocessing Excellence Awards (ABEA) 2022 event.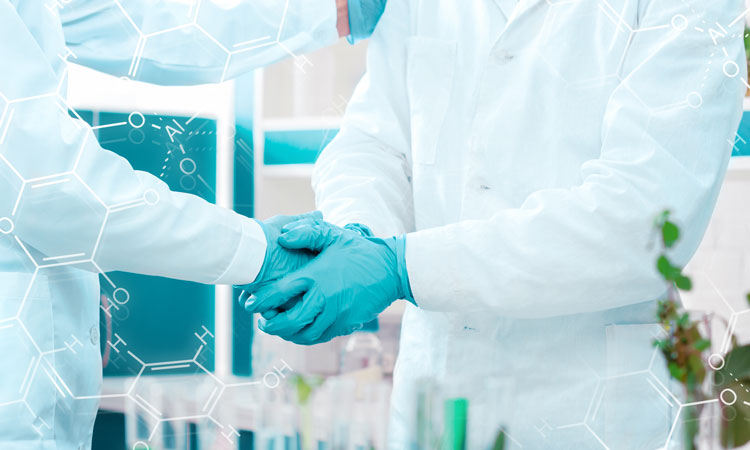 This award marks the second consecutive year that the global contract research, development and manufacturing organisation (CRDMO) firm has received this accolade in recognition of its work in viral clearance biosafety testing – a service the end-to-end solutions provider has offered since 2015.
Awarded by IMAPAC, a leading market intelligence and consulting firm to the biopharma industry, the prize acknowledges the impressive results that WuXi Biologics has garnered for its clients. Providing viral clearance biosafety testing services for numerous biotherapeutic product types, including monoclonal and bispecific antibodies, fusion proteins, peptides and other recombinant proteins, WuXi reports that its data has supported over 500 successful Investigational New Drug (IND) and Biologic License Application (BLA) submissions for its clients.
Reflecting on the bestowed honour, Dr Chris Chen, CEO of WuXi Biologics, commented, "Being recognised for two consecutive years by IMAPAC with the Bioprocessing Excellence in Viral Clearance and Safety award is a great honour for our business and employees. The award reflects our commitment to delivering high-quality biosafety testing services for our partners as a global CRDMO service provider. This achievement will further inspire us to enhance our capacity and capabilities to enable global partners and benefit patients worldwide."
Related organisations
Related people