WuXi announces record figures after successful year
Global biotechnology company WuXi has demonstrated the success of the CRDMO business model by publishing news of its bumper projects and revenues fuelled by innovative technology platforms in 2021.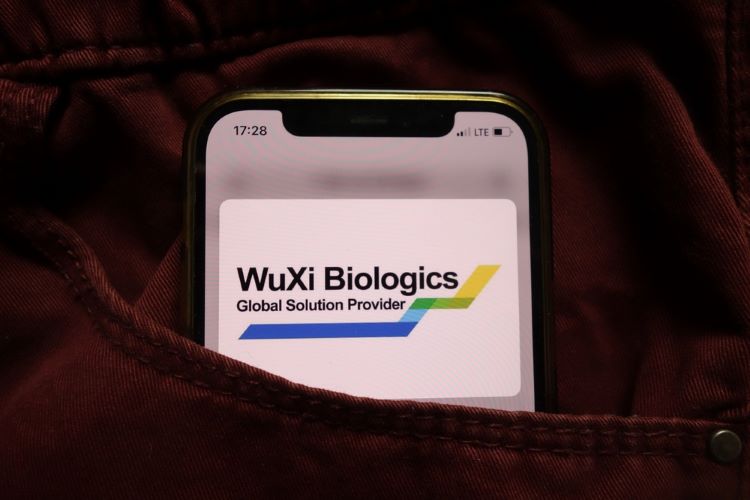 [Credit: Piotr Swat/Shutterstock.com].
Putting the 'research' into the traditional CDMO service offering has proved fruitful for WuXi Biologics, having achieved record growth and profitability last year. In a recent statement, the contract research, development and manufacturing organisation (CRDMO) announced its audited annual results for the year ending 31 December 2021, with record-topping financial and operational highlights.
The end-to-end biologics service group recorded revenues of RMB10,290.1 million with an increase of 83.3 percent year-on-year; gross profit growth of 90.6 percent to RMB4,828.9 million; and net profit and net profit attributable to owners of the company amounting to RMB3,508.6 million and RMB3,388.5 million, respectively, representing a 107.3 percent and 100.6 percent increase relative to the same period last year.
The company cited that their unique CRDMO business model and relentless execution of the 'Follow and win the molecule' strategies account for this revenue growth.
New projects and late-phase and commercial manufacturing also increased, including producing over 1,500kg of COVID-19 neutralising antibodies for its customers and filing 30 COVID-19 investigational new drug (IND) applications.
Expanding its customer base to include all the top 20 global large pharma companies – the revenue from which accounted for around 40 percent of total revenue –  the group received an award at the 2021 CMO Leadership Awards across all three respondent groups: big pharma, small pharma and overall (big and small pharma combined).
Behind Lonza, WuXi Biologics is reported to be the second largest player in the global biologics outsourcing market, with Samsung Biologics also reporting strong financial results, highlighting the promising future for such multi-faceted service companies.
Related topics
Antibodies, Big Pharma, Biologics, Biopharmaceuticals, Bioproduction, Contract Manufacturing, Contract Research Organisations (CROs), Drug Development, Drug Manufacturing, Drug Markets, Financial Results, Industry Insight, Research & Development (R&D)
Related organisations
Related diseases & conditions