Digital growth focus of Sanofi's new Digital Accelerator
Sanofi announces first Digital Accelerator to develop products and solutions that foster the use of digital, data and artificial intelligence.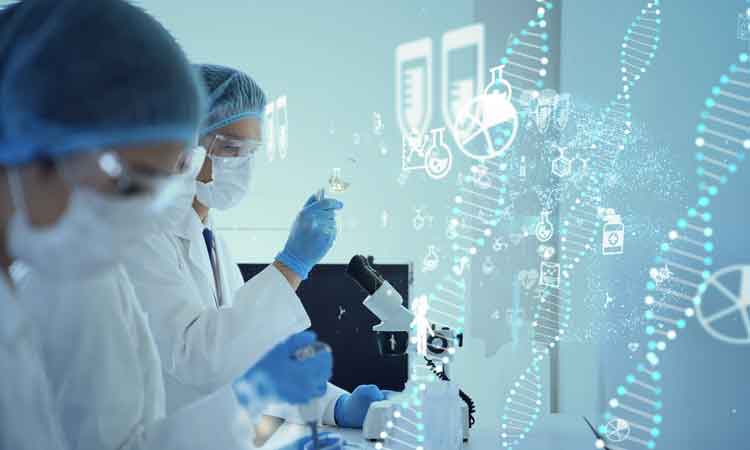 Sanofi has announced the launch of its first Digital Accelerator to develop products and solutions that foster the use of digital, data and artificial intelligence (AI) within the practice of medicine.
Based in Paris, it brings together a team of over 75 experts from around the world and will continue to recruit top talent in digital product management, full stack development and data science.
The Digital Accelerator is committed to diversity with internal transfers, external hires, the launch of the Accelerator Academy to upskill the internal workforce and by partnering with the international non-profit organisation Women In Tech to close the gender gap in the digital field. The Digital Accelerator will reach 300 people in the next two years at locations that will best support its global digital strategy, attract new talent and further integrate agile ways of working into Sanofi's culture.
First, the Digital Accelerator will focus on addressing unmet needs in patients suffering from atopic dermatitis in France, Italy and Spain. The team is developing an integrated platform and data solution to better engage with healthcare professionals (HCPs) and enhance their awareness as well as their patients' awareness of the disease and the available treatment options.
"Sanofi's digital transformation is driven by a business and cultural shift as much as it is by technology," commented Arnaud Robert, Executive Vice President & Chief Digital Officer, Sanofi. "The Digital Accelerator will help us democratise the use of data, develop an agile mindset across the company, and accelerate innovation for patients and healthcare professionals – at speed and scale."
The accelerator forms part of Sanofi's ongoing digital transformation, set out in the company's new global digital strategy in 2021. This strategy sees a focus on simultaneously building digital and data foundations, delivering business value, developing modern skills, and fostering a digitally-driven and data-driven company culture with the upskilling of over 16,000 employees. More than 300 new talents have joined Sanofi in the last 18 months in France, Spain, the US and Canada to strengthen the company's digital, data and cybersecurity teams.
By 2025, Sanofi envisions its digital healthcare platform will support new digital businesses, fuel new digital experiences for patients and HCPs, and drive innovation and efficiencies across the entire value chain – from R&D to manufacturing and commercial operations.