WTO waives intellectual property rights for COVID-19 vaccines
According to IFPMA, the World Trade Organization decision to waive intellectual property rights for COVID-19 vaccines fails to tackle the biggest barrier to access: trade.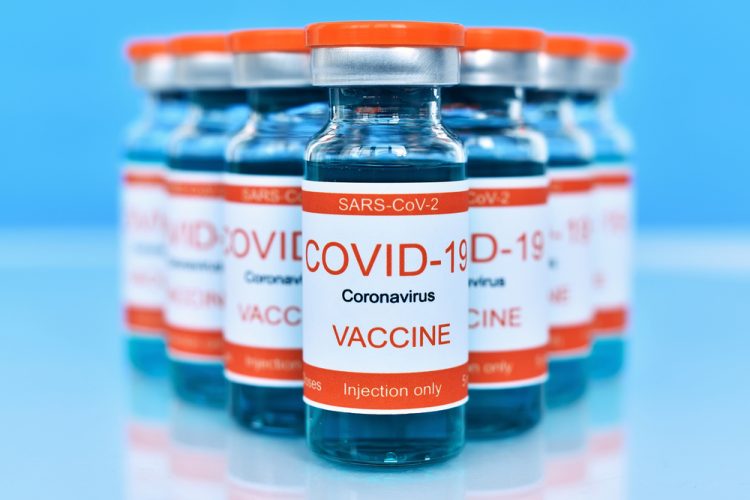 The World Trade Organization (WTO) Ministerial Conference has come to a decision on the proposed Trade-Related Aspects of Intellectual Property Rights (TRIPS) waiver for COVID-19 vaccines, therapeutics and diagnostics. In a controversial move, the Conference has adopted a partial TRIPS waiver, but only for vaccines.
Under the waiver, governments may authorise the use of the subject matter of a patent by a domestic manufacturer without the holder's consent using measures such as executive orders, emergency decrees, government use authorisations and judicial or administrative orders.
The current deal allows governments to share subject matter required for the production and supply of COVID-19 vaccines for the next five years, but only "to the extent necessary to address the COVID-19 pandemic".
The initial call for the TRIPS waiver by India and South Africa asked for it to apply to all COVID-19-related vaccines, treatments and diagnostics, while the agreement only applies to vaccines for now, though there will be a review in six months.
Commenting on the waiver, Thomas Cueni, International Federation of Pharmaceutical Manufacturers & Associations (IFPMA) Director-General, stated: "The conversations on an intellectual property waiver have been challenging from the beginning, with disregard to evidence and facts. The decision is a disservice to the scientists that left no stone unturned and undermines manufacturing partnerships on every continent. The single biggest factor affecting vaccine scarcity is not intellectual property, but trade. This has not been fully addressed by the World Trade Organization".
IFPMA noted in a statement that rather than being a barrier, indeed it suggested there is a global surplus of COVID-19 vaccines, intellectual property (IP) has supported the fastest development and scale-up of safe and effective vaccines in history, with 13.9 billion COVID-19 vaccines produced to date.
"The IP framework has provided the basis for more than 380 voluntary partnerships for COVID-19 vaccines to be set up in record time, 88 percent of which involve technology transfer," wrote the Federation. "Today's decision sends a dangerous signal not only to the pharmaceutical industry but to all innovative sectors. Dismantling the very framework that has brought solutions to tackle COVID-19 and facilitated the unprecedented number of partnerships, voluntary licensing and knowledge-sharing taking place during this pandemic can have ripple effects for the future."