Pfizer to reach carbon net-zero by 2040
Pfizer plans to reduce greenhouse gas emissions by 95 percent, moving away from fossil fuels to reach net-zero 10 years ahead of global target.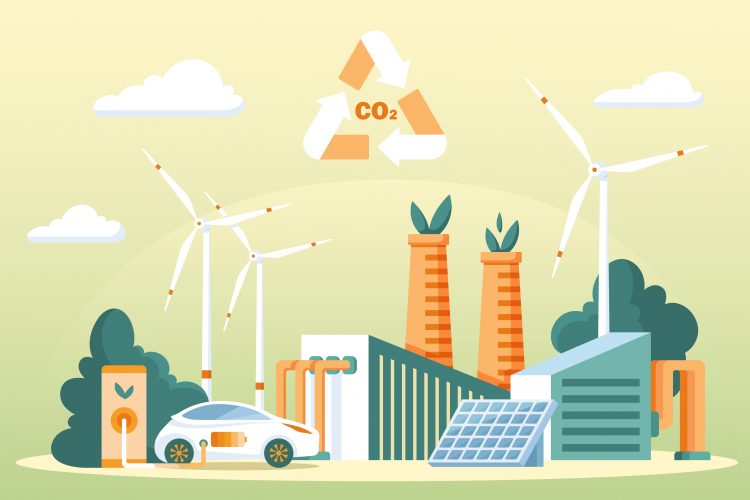 After more than 20 years of environmental action, Pfizer has committed to further reduce its greenhouse gas (GHG) emissions and aims to achieve the voluntary Net-Zero Standard by 2040 – a full 10 years ahead of the standard's proposed timeline.
To achieve these goals, Pfizer aims to decrease its GHG emissions by 95 percent and its value chain emissions by 90 percent from 2019 levels by 2040.
"The window is closing to minimise the potentially catastrophic impact of climate change, which affects the health of our planet and that of people around the world," commented Pfizer's Chairman and Chief Executive Officer, Albert Bourla. "With urgency of action increasing, we firmly believe that our commitment to accelerate decarbonisation of our value chain and achieve the Net-Zero Standard – which aligns with Pfizer's purpose and [environmental, social and governance] ESG priorities – can help drive positive change and build a healthier, more sustainable world." 
Pfizer aims to accelerate the transition away from fossil fuels, and engaging suppliers to catalyse equivalent action, partnering with others to develop alternate technologies to meet the heat and steam demands of its manufacturing, R&D and commercial operations. The enterprise also plans to transition its fleet of vehicles to hybrid and electric alternates.
In the same statement, Pfizer also announced it has signed a pledge by the US Department of Health and Human Services (HHS) that calls on US healthcare system stakeholders such as hospitals, health systems, payers, suppliers and pharmaceutical companies to reduce GHG emissions and build a more climate resilient healthcare infrastructure. By doing so, Pfizer commits to reduce GHG emissions and to publicly report on its progress as well as develop climate resiliency plans, among other actions.
Pfizer has been working on environmental action over the last two decades, through which it has delivered on three generations of GHG reduction goals and realising greater than a 60 percent reduction in company (Scope 1 & 2) emissions.
In 2020, Pfizer set its previous GHG emission goal to become carbon neutral by 2030 and to reduce Scope 1 & 2 GHG emissions by 46 percent by 2030 from a 2019 baseline, with the residual emissions addressed with verifiable carbon credits. Pfizer continues to make progress and remains committed to reducing Scope 1 & 2 GHG emissions by 46 percent by 2030 as an interim milestone toward its new net-zero 2040 goal.
Pfizer has long been committed to reducing our impact on the environment, and we're happy to embrace the new voluntary Net-Zero Standard and aim to cut our greenhouse gas emissions by 95% and value chain emissions by 90% by 2040. #WHClimatePledge

— Pfizer Inc. (@pfizer) June 30, 2022
Related organisations
Related people