What can we learn from contamination control failures?
Here EPR summarises the key points of Jeanne Moldenhauer's article on what can be learned from warning letters and regulatory inspection observation reports.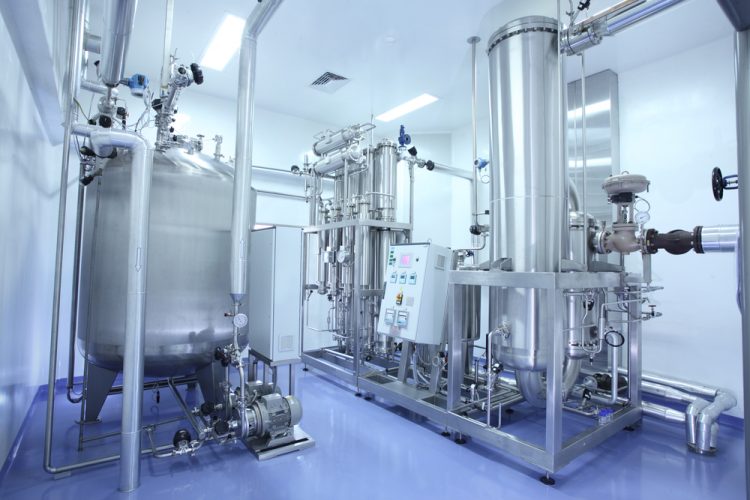 Inadequate investigations and failure to follow standard operating procedures (SOPs) are some of the most common causes for regulatory warning letters in companies, according to Jeanne Moldenhauer, Vice President of Excellent Pharma Consulting. However, she notes that useful information for assessing risks in your facility and preparing for upcoming inspections can be gleaned from other's warning letters and regulatory inspection observation reports, such as FDA 483.
In an article published in the Journal of GXP Compliance, Moldenhauer explained what can be learned from the observations for a vaccine production facility published in a redacted FDA 483 Report as an example.
The observations highlighted generally fell into four categories: investigations and deviations not adequately conducted; failure to follow written procedures; building design and condition inadequate; and too many assumptions.
When conducting an investigation, Moldenhauer noted that many activities that are routinely performed in pharmaceutical/vaccine manufacture may not be adequately documented or investigated because we assume they are not the problem.
The same problems with assumptions, she noted, are often true with logbook entries: "it is critical to understand across the manufacturing facility, that when you make changes, corrective actions, repairs and the like it should always result in a deviation to study the impact of the change on the product being produced. One cannot just assume that a repair has no effect on the production," with the rationale for change and impact decision documented. Adding that if a root cause cannot be identified, the items eliminated early in the investigation should be re-evaluated.
With failing to follow written procedures, Moldenhauer highlighted how the review of security camera data is becoming a critical part of regulatory observations and that, despite taking hours, using these kinds of tools to enable a thorough investigation to be conducted is critical to fully identify root causes. She noted: "supervisors and managers should be reviewing compliance to SOPs every time they walk through the area," adding that failure to hold personnel accountable will result "in supply chain delays and failures to provide the necessary medicines in a timely fashion".
Another procedural failure was that the facility in question observed a leak, aborted the recipe and started a new one without such procedures being documented. Operator training on such a procedure was also not documented and the company failed to sufficiently investigate the incident. Moldenhauer stated that while we cannot always know what deviations may occur, clearly defining how to handle these unplanned issues could be key, so a larger picture process is readily established.
The other observations related to facility design and cleanliness. The facility was observed to have inadequate space/facilities for tasks. This is something Moldenhauer noted is common – and complaints of such an issue from staff should be investigated, with a view to evaluate continuous improvement changes; perhaps change how the task is performed, the task itself or the facility design. Moldenhauer stated many warning letters in the last five years have related to the cleanliness and repair of sites. "Today, it is critical to have a system to ensure that the facilities are maintained and kept in good condition… Part of the daily routine of both workers and management should be to look at the facility and identify whether something needs to be fixed or repaired," she wrote. Moldenhauer also noted that there is "no excuse" for issues such as "not have validated or qualified methods for decontamination of all items taken into or out of clean rooms" since "strict controls and procedures should be established for how wastes are handled".
She concluded that "we need to continually improve what we do and why we do it.  The regulatory observations discussed here also highlight the need for real training… Quality is not just a word.  It should be how we do our work!"
Related organisations
Related people