ViiV agrees to expand access to long-acting HIV PrEP
Under a new agreement, licenced manufacturers will be able to supply generic versions of ViiV's long-acting cabotegravir HIV pre-exposure prophylaxis (PrEP) medication to developing nations.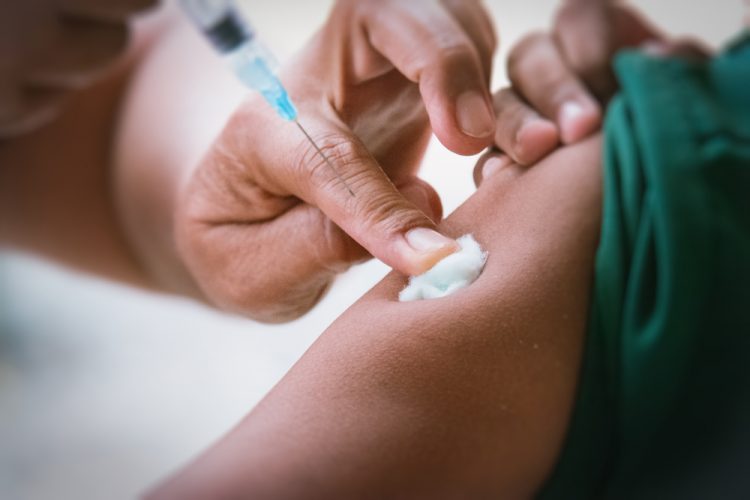 ViiV Healthcare and the Medicines Patent Pool (MPP) have signed a new voluntary licensing agreement to increase access to cabotegravir long-acting (LA) for HIV pre-exposure prophylaxis (PrEP) in least developed, low-income, lower middle-income and Sub-Saharan African countries.
Through this agreement, selected generic manufacturers will have the opportunity to develop, manufacture and supply generic versions of cabotegravir LA for PrEP in 90 countries, subject to required regulatory approvals being obtained. It is expected that this agreement will help to enable at-scale access to generic cabotegravir LA for PrEP.
The announcement was made on the same day as ViiV's release of new data from the HIV Prevention Trials Network (HPTN) 084 trial evaluating cabotegravir LA for PrEP in women in sub–Saharan Africa. This study found cabotegravir LA continued to demonstrate superior efficacy in the prevention of new HIV infections among women when compared to daily oral emtricitabine/tenofovir disoproxil fumarate (FTC/TDF) tablets, with an 89 percent lower rate of HIV acquisition. The company also released new pregnancy safety data, no birth defects reported in the 43 pregnancies occurring in mothers on cabotegravir, when participants discontinued cabotegravir injections until cessation of breast feeding.
Each year, there are approximately 1.5 million new cases of HIV worldwide, most of which occur in resource-limited countries, with women and adolescent girls disproportionately impacted. While oral PrEP options are available in many countries, challenges with adherence and stigma have limited their impact in some populations. Access to an effective long-acting HIV prevention option could significantly contribute towards the goal of ending the epidemic, said the MMP in a statement.
The new voluntary licence announced builds on a long-standing partnership between ViiV Healthcare and MPP, which has been highly successful in facilitating the manufacture and sale of generic versions of oral ViiV Healthcare medicines in countries most affected by HIV and least able to pay for treatment and care, added MMP. In particular, voluntary licensing has enabled access to generic products containing another of ViiV Healthcare's innovative medicines, dolutegravir, for at least 20 million people living with HIV in low- and middle-income countries, as of December 2021.
Deborah Waterhouse, Chief Executive Officer at ViiV Healthcare commented: "Today's announcement represents a potentially game-changing moment in HIV prevention. Enabling at-scale access to generic cabotegravir LA for PrEP could play a significant role in averting the transmission of HIV, particularly amongst women and adolescent girls, and help end the HIV epidemic. I am proud that through our long-standing partnership with MPP, we continue to play our part in widening access for people in resource-limited countries to new innovative medicines."
This voluntary licence forms part of a holistic approach to enable at-scale access to cabotegravir LA for PrEP in least developed, low-income, lower middle-income and Sub-Saharan African countries.
Because of the complexities of cabotegravir LA, compared to oral PrEP options, including that it is more difficult to manufacture, ViiV Healthcare and MPP will work closely with stakeholders and generic manufacturers selected through MPP's expression of interest process to enable access to generic cabotegravir LA for PrEP as soon as possible.
Cabotegravir LA for PrEP is a long-acting injectable which, so far, has only gained regulatory approval for use in HIV prevention in the US (under the brand name Apretude). It is authorised for at risk adults and adolescents weighing at least 35kg for PrEP to reduce the risk of sexually acquired HIV-1 infection. Individuals must have a negative HIV-1 test prior to receiving it.