First treatment approval for advanced ASPS
A Phase II trial has led to the FDA approval of atezolizumab for individuals over two years old with advanced alveolar soft part sarcoma.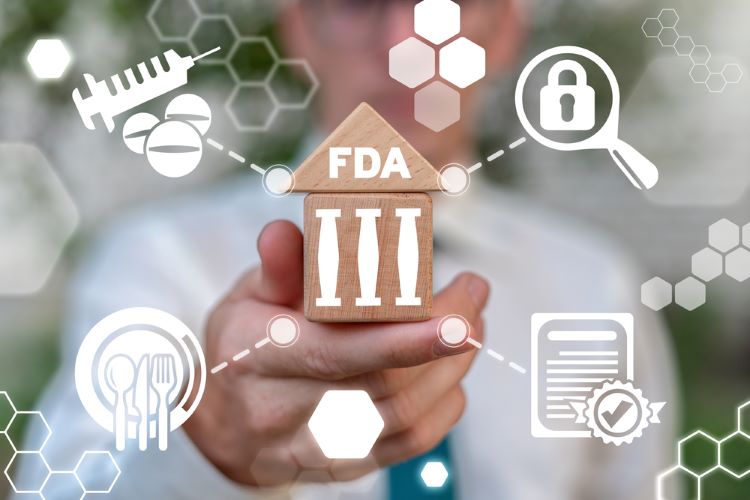 The US Food and Drug Administration (FDA) has given the first approval of a treatment for advanced alveolar soft part sarcoma (ASPS) to atezolizumab (Tecentriq), for adults and children two years and older with ASPS that has spread to other parts of the body or cannot be removed by surgery.
It is the first time atezolizumab (Tecentriq), an anti-PD-L1 immune checkpoint inhibitor has been approved for children with ASPS.
The National Institutes of Health (NIH) indicated that new targeted treatments, including drugs called tyrosine kinase inhibitors (TAKs), do not have lasting effectiveness. So, approval of the immunotherapy drug is positive news as it will enable a key portion of the eighty people diagnosed in the US with ASPS every year to gain access to atezolizumab.
The atezolizumab Phase II trial based on the FDA approval
The FDA approval is based on data from a non-randomised Phase II trial (NCT03141684), the largest study on ASPS, according to the NIH.
The Phase II trial enrolled 49 patients aged two years and older with metastatic ASPS. Patients were given an infusion of atezolizumab every 21 days, which results in around a third of the patients responding to the treatment with some degree of tumour shrinkage, according to their doctor's assessment. Most of the other patients experienced stable disease.
After two years of treatment, advanced alveolar soft part sarcoma patients were given the opportunity to stop treatment and go on a treatment break for up to two years with close monitoring. None of the patients who took a treatment break had disease progression during that time.
Serious side effects observed during the study occurred in 41 percent of patients, these included anaemia, diarrhoea, rash, dizziness, hyperglycaemia, and pain in the extremities. However, no patients came off the study because of side effects.
Potential of the anti-PD-L1 immune checkpoint inhibitor 
"Our ability to bring patients in from all over the world was a key factor in the ability to do the study." commented Dr James H Doroshow, director of National Cancer Institute (NCI)'s Division of Cancer Treatment and Diagnosis (DCTD).
"This approval represents a victory for rare diseases, which are understudied in clinical trials," noted Dr Alice Chen of the Developmental Therapeutics Clinic in NCI's DCTD, who led the study in advanced alveolar soft part sarcoma patients. "For this approval to go through in a rare disease, and to be able to make an impact on these young people's lives, is very significant."
The NIH noted that atezolizumab works by helping the immune system respond more strongly to cancer. The FDA has approved atezolizumab for the treatment of patients with several cancer types, including liver cancer, melanoma, and lung cancer.
The results of the Phase II study are being prepared for publication. Research teams are conducting additional trials with atezolizumab for patients with ASPS, including giving the drug in combination with other therapies.
Genentech, part of the Roche Group is the manufacturer of atezolizumab.