Three-year patent strategy for greater medicine access announced
The Medicines Patent Pool's 2023-2025 strategy plans to expand medicine access by improving the availability of innovative medicines in low- and middle-income countries.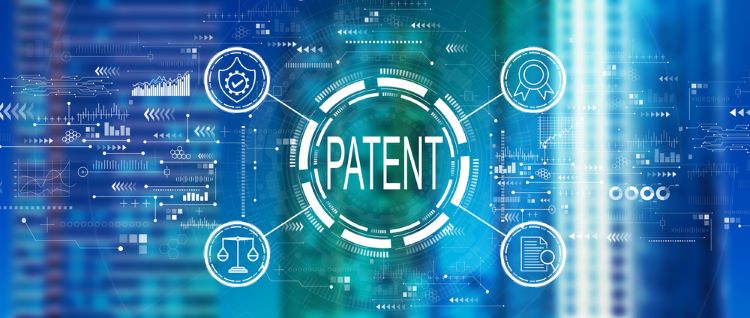 A new strategy for 2023-2025 by the Medicines Patent Pool (MPP) aims to reduce access inequities, by improving the availability and affordability of health products in low- and middle-income countries (LMICs).
The MPP is a United Nations-backed public health organisation working to increase medicine access and facilitate the development of life-saving medicines for LMICs. 
The organisation plans to establish 10 new licences, develop five new products, and support 10 technology transfers through its new strategy. Part of the plan includes enabling 30 million people to access MPP-licensed products each year by 2025.
The new strategy will help facilitate the development of needed formulations for the most vulnerable, and to support the development of diversified and sustainable manufacturing capacity in LMICs.
MPP also want to drive access to innovative health technologies that can improve the quality of life of people living in LMICs and reduce avoidable morbidity and mortality.
MPP's strategy 2023-2025 – five strategic goals:
Expand access to innovative medicines for infectious diseases, specifically HIV, tuberculosis (TB), and viral hepatitis
Establish voluntary licensing as an impactful access mechanism for other diseases and conditions, prioritising non-communicable diseases (NCDs), maternal health, and paediatrics
Facilitate development and access to novel medical technologies, particularly long-acting biologics and mRNA vaccines
Accelerate equitable access to countermeasures for pandemics including COVID-19 and other international health emergencies
Support diversified and sustainable manufacturing capacity for local and regional production technology transfer.
The 2023-2025 strategy for better medicine access
The new strategy is important, because according to the MPP, half of the population living in LMICs still cannot access essential medicines and healthcare.
MPP has signed 34 licences for various health technologies and facilitated access to 30 billion doses of treatments since 2010. These successes have helped to define its new strategy.
MPP Executive Director Charles Gore stated: "Through this new strategy, we want to apply our expertise in negotiating and implementing licensing and technology transfer agreements to better address public health needs." 
About the Medicines Patent Pool
MPP partners with stakeholders at multiple levels to prioritise and license needed medicines and pool intellectual property to encourage generic manufacture and the development of new formulations.
The organisation's work on essential medicine access is also funded by the Swiss Agency for Development and Cooperation (SDC).
To date, MPP has signed agreements with 18 patent holders for:
13 HIV antiretrovirals
A HIV technology platform
Three hepatitis C direct-acting antivirals
A TB treatment
A cancer treatment
Four long-acting technologies
Three oral antiviral treatments for COVID-19 and 12 COVID-19 technologies.