MHRA approves first oral advanced therapy for Crohn's disease
The MHRA has approved the first marketing authorisation globally for the use of RINVOQ®▼ (upadacitinib) in Crohn's disease.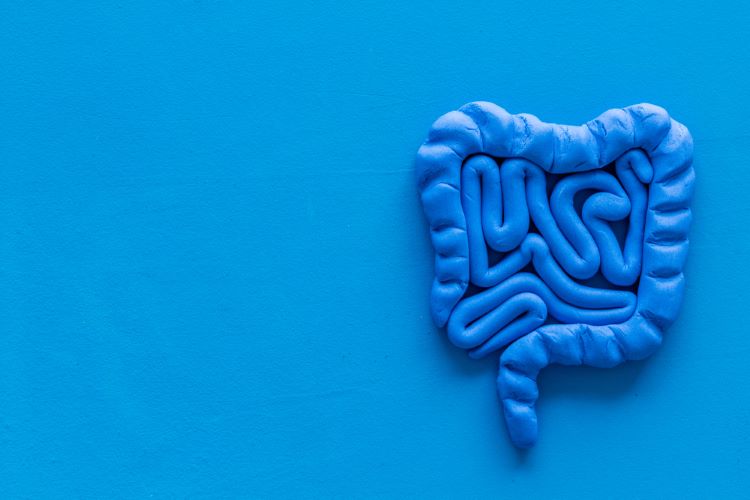 The Medicines and Healthcare products Regulatory Agency (MHRA) has approved RINVOQ®▼ (upadacitinib), the first oral advanced therapy for adults with moderately to severely active Crohn's disease (CD).
This approval marks the first marketing authorisation globally for the use of upadacitinib in CD. Belinda Byrne, Medical Director, AbbVie UK shared with EPR its significance: "For Great Britain to be the first country in the world to have a new class of therapy approved in Crohn's Disease is an important development for patients. This not only means there are now more treatment options in an area where there is still a high unmet need and disease burden, but also highlights the important work that the MHRA is doing to help patients to access innovative medicines as quickly as possible."
Treating Crohn's disease
AbbVie's janus kinase (JAK) inhibitor is indicated for Crohn's disease patients who have had an inadequate response, lost response or were intolerant to either conventional therapy or a biological agent.
Talking with EPR, Byrne also explained more about upadacitinib's function as a JAK inhibitor: "There are multiple cytokines involved in driving the inflammatory response in inflammatory bowel disease. By inhibiting the JAK signal transducer and activator of transcription (STAT) pathway, upadacitinib may help control the underlying inflammation that plays a role in the symptoms experienced by people with inflammatory bowel disease."
"with this MHRA approval, [this new] treatment option in a new class of therapy can be taken as a once daily pill," added Professor Lindsay.
Professor James Lindsay, Consultant Gastroenterologist at the Royal London Hospital Barts Health NHS Trust described the importance of addressing the unmet need for CD patients: "There have been limited new treatment options approved for Crohn's disease in recent years and many people struggle to stay in remission."
Data that supported the MHRA's decision
The MHRA's regulatory decision was supported by data from three Phase III clinical trials (NCT03345836, NCT03345849, NCT03345823). "We've seen in clinical trials that upadacitinib has the potential to help people gain control of [Crohn's] disease," added Professor Lindsay.
Across all the three Phase III studies, significantly more patients treated with upadacitinib achieved the co-primary endpoints of clinical remission and endoscopic response.
More Crohn's disease patients receiving upadacitinib 45mg once daily at week 12 in the induction studies or 15mg and 30mg once daily at 52 weeks in the maintenance study achieved the secondary endpoint of corticosteroid-free clinical remission. This was defined per patient-reported symptoms of stool frequency/abdominal pain (SF/AP), compared to placebo among patients taking corticosteroids at baseline.
The safety results of upadacitinib the Phase III trials were generally consistent with the known safety profile of upadacitinib in other licenced indications.
The MHRA's approval in CD follows upadacitinib's approval in ulcerative colitis (UC) last year.
Concluding conversation with EPR, Byrne added: "Upadacitinib has already received marketing authorisation for other immune-mediated diseases in addition to Crohn's disease, which include rheumatoid arthritis, psoriatic arthritis, ankylosing spondylitis, non-radiographic axial spondyloarthritis and atopic dermatitis. In addition, upadacitinib is being investigated for other conditions including alopecia areata, systemic lupus erythematosus, hidradenitis suppurativa, vitiligo and giant cell arthritis."
▼ This medicine is subject to additional monitoring.