CGT Catapult to bolster new UK life sciences campus
The Cell and Gene Therapy Catapult (CGT Catapult) is set to be involved in the establishment of one of the largest life sciences campuses in Europe.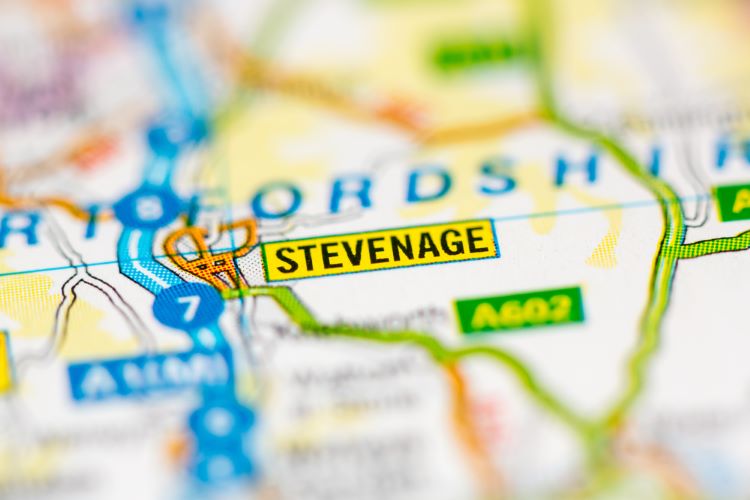 The Cell and Gene Therapy Catapult (CGT Catapult) has announced its involvement in the development of a major new campus for life science businesses in Stevenage, Hertfordshire.
This announcement follows news from July 2022 of an intended £900m joint venture investment by two property firms, to develop a new life sciences campus in Stevenage.
The new campus extension will deliver one of the largest campuses of its kind in the UK and Europe. The extension aims to meet the growing demand from life sciences companies for cutting-edge commercial and laboratory space in the UK. The campus is expected to deliver up an estimated 1.4 million square feet of laboratory and office facilities, providing up to 5,000 new jobs in Stevenage.
The CGT Catapult
This latest agreement will ensure that the CGT Catapult remains within the Stevenage campus, to continue to drive innovation and growth in both the Stevenage cluster and the UK advanced therapy sector as a whole. The CGT Catapult established its 7,700m2 Medicines and Healthcare products Regulatory Agency (MHRA) licensed Manufacturing Innovation Centre (MIC) in Stevenage in 2018. The facility houses 12 segregated independent Good Manufacturing Practice (GMP) cleanroom modules and offers international connectivity and supply chain links.
Matthew Durdy, Chief Executive of the CGT Catapult commented: "We are delighted to be involved in the continued development of the leading life sciences cluster in Stevenage. This investment is testament to the rapidly growing advanced therapies (ATMP)-sector in the UK, with more and more companies looking to work alongside other leading companies in Stevenage. We… look forward to [helping to bring] the largest bioscience campus in Europe to life."
Stephen Martin, Site Head, GSK Stevenage and VP, Biopharm Discovery, GSK stated: "We're extremely excited about the development of this new campus in Stevenage and welcome the CGT Catapult's involvement."
A cell and gene therapy hub in the UK – Stevenage Bioscience Catalyst
Stevenage Bioscience Catalyst is located at the centre of the largest cluster of cell and gene therapy companies in Europe. It provides companies access to specialist equipment, mentoring and finance suited to their stage of development. Since its opening in 2012, occupier companies have secured £2.9bn in finance, making the cluster one of the most attractive for investment in biotechnology in the UK.
Related topics
Big Pharma, Biopharmaceuticals, business news, Clinical Development, Drug Development, Drug Manufacturing, Gene therapy, Lab Equipment, Manufacturing, Production, Research & Development (R&D), Technology, Therapeutics
Related organisations
Related people