Oral PCSK9 inhibitor substantially reduces cholesterol, study finds
One of the first oral PCSK9 inhibitors tested in clinical trials significantly reduced low-density lipoprotein (LDL) cholesterol levels in patients with high cholesterol and/or heart disease.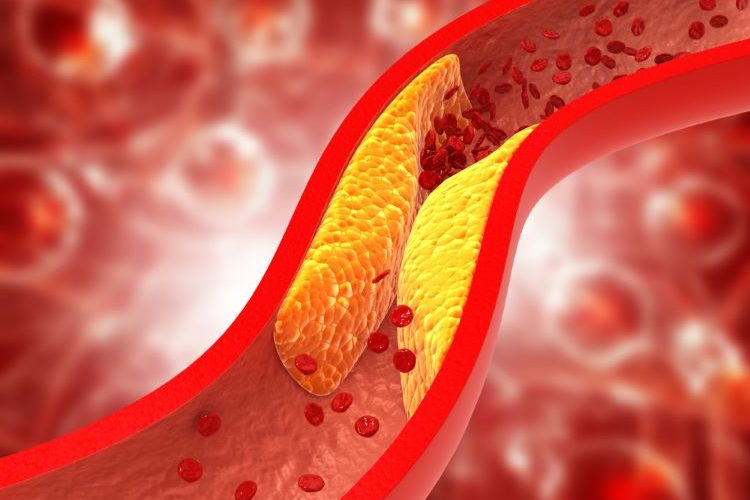 MK-0616, a daily oral proprotein convertase subtilisin/kexin type 9 (PCSK9) inhibitor, reduced low-density lipoprotein (LDL) cholesterol levels by around 60 percent in people with high cholesterol and/or heart disease in a Phase II trial.
Developed by Merck & Co. Inc., MK-0616 is one of the first oral PCSK9 inhibitors to be tested in clinical trials.
All currently available PCSK9 inhibitors must be administered through an injection under the skin and are usually taken alongside statins. They are standard first-line therapy for high cholesterol and can be used alone in people who cannot take statins. Like other PCSK9 inhibitors, MK-0616 is designed to reduce levels of LDL cholesterol, thus lowering the risk of heart disease.
If the orally-delivered drug is confirmed have similar in safety and efficiency as the injectable forms, researchers stated that a PCSK9 inhibitor in a pill form could lower costs, increase convenience and expand patient access to the treatment.
"This is a highly effective compound that was well tolerated," stated Dr Christie M. Ballantyne, Director of the Center for Metabolic Disease Prevention at Baylor College of Medicine in Houston and the study's lead author. "MK-0616 could offer another potential option. Between this and statins and the other therapies we have, we should be able to basically treat almost everybody in terms of LDL cholesterol."
The oral PCSK9 inhibitor Phase II study
Researchers enrolled 381 adults with a history of heart disease or risk factors for heart disease with elevated levels of LDL cholesterol. About 60 percent of the participants were taking statins at the start of the study, with about one-quarter receiving high-intensity statin therapy.
Participants continued taking the placebo or study drug for eight weeks and then discontinued their assigned regimen.
At eight weeks, compared to those taking a placebo, MK-0616 doses demonstrated significant reductions in LDL cholesterol. Drops of over 60 percent in those receiving 30mg; 59 percent in those receiving 18mg; more than 55 percent in those receiving 12mg; and 41 percent in those receiving 6mg daily were observed.
Patients also experienced large reductions in non-high-density lipoprotein (non-HDL) cholesterol and apolipoprotein B (ApoB).
The study found no evidence of serious side effects and no evidence that side effects increased with higher doses of MK-0616. According to the researchers, the trial was limited due to its short duration and small sample size.
Plans for a Phase III clinical trial programme are underway.
The clinical trial was funded by Merck Sharp & Dohme Corp. The findings were published in the Journal of the American College of Cardiology (JACC).