New cell therapy company will treat solid tumours
Adaptimmune Therapeutics and TCR² Therapeutics' new cell therapy company could gain the first approval for an engineered T-cell receptor (TCR) T-cell therapy for a solid tumour.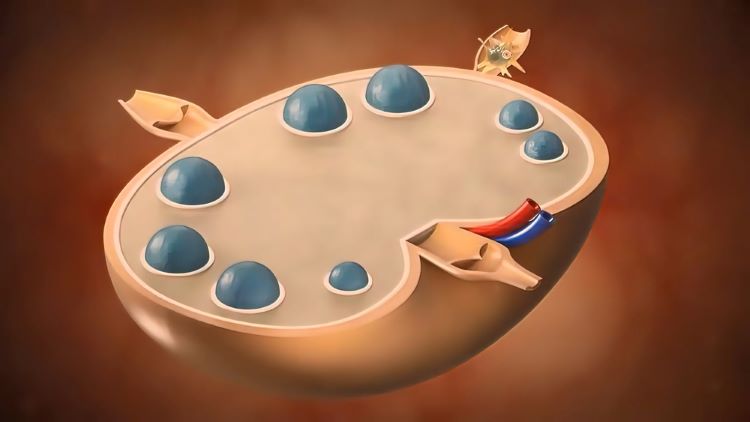 The joining of Adaptimmune Therapeutics and TCR² Therapeutics will form a new cell therapy company focused on treating solid tumours.
Adrian Rawcliffe, Adaptimmune's Chief Executive Officer asserted that the combined companies will work to gain "approval for the first engineered T-cell receptor (TCR) T-cell therapy for a solid tumour – afami-cel for the treatment of synovial sarcoma."
These engineered T-cell therapies intend to target melanoma-associated antigen (MAGE)-A4 and mesothelin. The companies state that their MAGE-A4 or mesothelin-targeting clinical programmes can address multiple solid tumour indications and have potential to treat over 300,000 patients per year in the EU and US.
According to Adaptimmune, afami-cel is directed to a member of the MAGE family of cancer testis antigens found in some solid tumour cell types. The MAGE- A4 antigen is one of the most commonly expressed cancer testis antigens.
Garry Menzel, PhD, President and Chief Executive Officer of TCR2 Therapeutics said: "We jointly have an array of next-generation innovations that we will integrate to address the tumour micro-environment using both autologous and allogeneic approaches."
Cell therapy technology
The new company will utilise two platforms when developing the therapies. Adaptimmune's SPEAR T-cell technology is based on the affinity enhancement and engineering of TCRs to target solid tumour-specific peptide: HLA complexes. TCR2's TRuC T-cell technology uses an antibody-based binding domain fused to TCR subunits to reprogramme an intact TCR complex to recognise tumour surface antigens.
The transaction is currently expected to close in Q2 2023.
Afamitresgene autoleucel (afami-cel)
Completion of a biologics license application (BLA) submission for afami-cel to treat synovial sarcoma is anticipated mid-year. The application is supported by data from the company's SPEARHEAD-1 trial. The findings demonstrated a response rate of 39 percent after a single dose and a duration of 12 months.