BioNTech to jointly develop novel antibody for cancers
ONC-392, an anti-CTLA-4 monoclonal antibody for solid tumours will be jointly developed by BioNTech and biopharma OncoC4.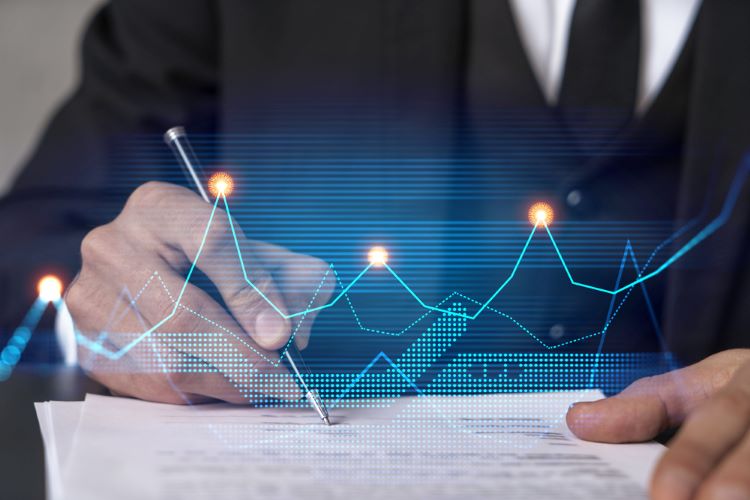 BioNTech SE has signed an agreement to jointly develop OncoC4's anti-CTLA-4 monoclonal antibody candidate, ONC-392, for solid tumours.
CTLA-4 is a molecule that works to delete immunosuppressive T cells (regulatory T cells, or Tregs), in tumours. It was designed to preserve CTLA-4 recycling and thus Treg function in the peripheral tissues. This therefore aims to produce fewer immune-related adverse effects and a positive safety profile. 
"Despite being a prime target for more than a decade, we believe that targeting CTLA-4 has not reached its full potential in cancer immunotherapy," Professor Ugur Sahin, Chief Executive Officer and Co-Founder of BioNTech explained.
Developing the monoclonal antibody
As part of the agreement, BioNTech will obtain exclusive worldwide license of the monoclonal antibody ONC-392. The companies will co-develop it as monotherapy or in combination with anti-programmed cell death protein (PD)1 in various solid tumour indications including non-small cell lung cancer (NSCLC). A randomised Phase III trial is planned to start in 2023.
OncoC4 will receive $200 million upfront. It is also eligible to receive development, regulatory and commercial milestone payments and double-digit tiered royalties.
"The data presented by OncoC4 on their ONC-392 monoclonal antibody indicate a differentiated safety profile and encouraging clinical activity in various types of tumors. We believe that this antibody is a valuable addition to our immuno-oncology portfolio, whether used alone or in combination with our personalised immunotherapies," commented Professor Sahin.
"We very much look forward to working hand-in-hand with BioNTech in developing ONC-392 for cancer indications with unmet medical needs," stated Yang Liu, PhD, Co-Founder, CEO and Chief Scientific Officer of OncoC4.
All combinations outside of PD-1 inhibition, in particular all combinations with a compound in BioNTech's pipeline, will be solely developed by BioNTech. The firm will hold the exclusive worldwide commercialisation rights for any of these products with participation of OncoC4 in certain markets to be negotiated in the future.
The transaction is expected to close in the first half of 2023, subject to customary closing conditions and regulatory clearances.