First gene therapy recommended for AADC
NICE's final draft guidance has recommended the first and only gene therapy for children with aromatic L-amino acid decarboxylase (AADC) deficiency.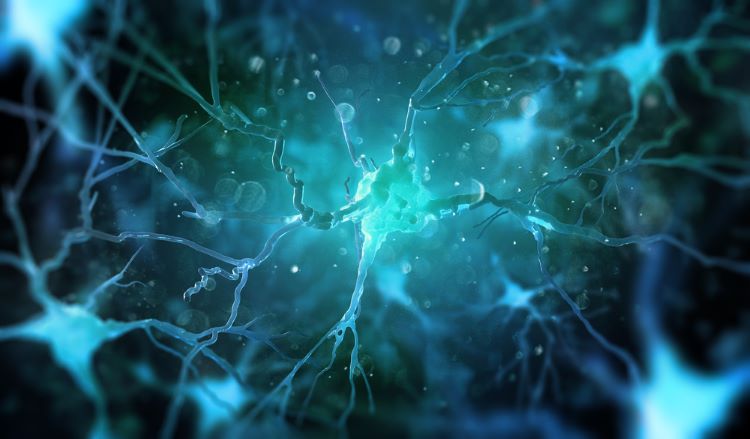 In final draft guidance by the National Institute for Health and Care Excellence (NICE), single dose gene therapy Upstaza (eladocagene exuparvovec) has been recommended for patients over 18 months old with severe aromatic L-amino acid decarboxylase (AADC) deficiency.
How is the gene therapy administered?
Designed to correct the underlying genetic defect for the condition, Upstaza is the first gene therapy to be infused directly into the brain through a minimally invasive procedure. The clinical evidence shows it improves motor development and that these improvements could be long-lasting.
Caused by a genetic mutation, AADC mainly affects the central nervous system, the body's control system that regulates bodily functions (such as heart rate), gastrointestinal system and the endocrine system. For young children, normal motor development such as head control and sitting and walking is particularly affected.
About 80 percent of people with AADC deficiency have a severe form of the ultra-rare condition. Until now there have been no treatments available. Only around 10 children in the UK are estimated to have the disorder, with only a small number may be eligible for treatment.
NICE's Director of Health Technology Assessment, Helen Knight, shared that the decision in the NICE final draft guidance "comes after a confidential commercial deal between NHS England and the company. This recognises the uncertainty in the evidence of eladocagene exuparvovec's long-term effectiveness and has enabled the committee to recommend it as good value for the NHS and taxpayers."
Knight added that the organisation's committee agreed that the clinical trials for the gene therapy showed the potential for substantial benefits that were sometimes clearly life changing.
NICE expects to publish its final guidance on eladocagene exuparvovec in April.
MHRA's previous approval of Upstaza 
In November 2022, the gene therapy was approved by the Medicines and Healthcare Products Regulatory Agency (MHRA) in Great Britain. The treatment has been authorised in all 27 European Union (EU) Member States, as well as Iceland, Norway, Liechtenstein and Northern Ireland.