New biologics manufacturing facility gets $1b investment
Eli Lilly's new biologics manufacturing facility in Ireland will utilise technologies such as automation and support sustainable practises.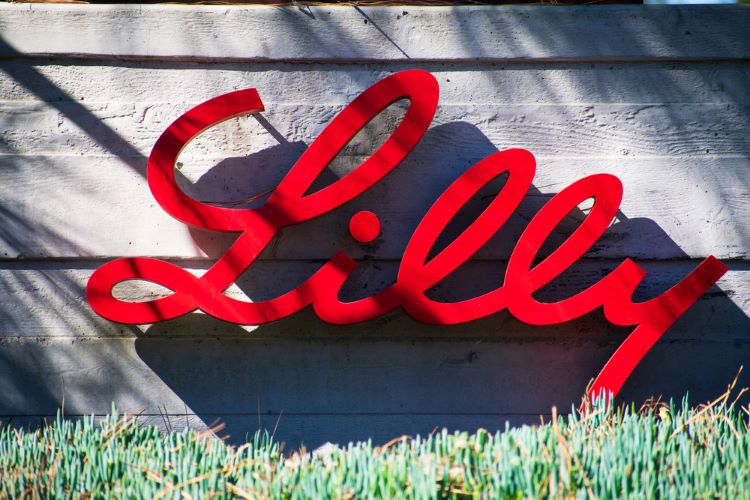 Credit: Michael Vi / Shutterstock.com
Eli Lilly and Company will double its investment to nearly $1 billion at its new biologics drug manufacturing facility, in Raheen, Limerick, stated Ireland's Industrial Development Agency (IDA). This follows the company's announced $500 million manufacturing investment in January 2022.
The new 500,000 square foot facility, currently in construction, will use state-of-the-art biologics manufacturing technology to produce active ingredients for therapies.
According to Eli Lilly, the site will be fully digitally integrated with the latest machine automation and manufacturing execution. Data technologies will include advanced data collection and analysis systems to ensure product and data quality. Ultimately, this will help with productivity and process performance to help deliver quality medicines.
Sustainable biologics manufacturing
Plans for the Limerick campus includes a significant solar energy investment. Eli Lilly claimed that based on current design estimates, Limerick is estimated to produce 3.17 million kWh of renewable solar energy per year, which is enough to power 755 homes in Ireland.
Moreover, Eli Lilly stated it has plans to support green manufacturing by responsibly managing water used at the site and facility. It intends to harvest rainwater for re-use, resulting in a saving of around two million litres of water per annum.
Sharing more about the biologics manufacturing site in a video, the company highlighted that the new site will expand manufacturing capacity for production of monoclonal antibodies.
"This new investment will create 300 highly skilled jobs, announced last year, for Limerick and Mid-West region," commented Minister for Enterprise, Trade and Employment Simon Coveney TD. The IDA noted that the jobs will cover areas including engineering, scientists, and operations.
The facility will widen Eli Lilly's investment portfolio, marking Lilly's fifth manufacturing site in Europe. At present, the pharmaceutical company has a manufacturing campus in Kinsale and a Global Business Solutions Centre in Little Island, Cork.
In May 2022, the firm declared it planned to put a $2.1 billion investment into two new manufacturing facilities sited in Indiana, US. The project aimed to develop manufacturing capacity of active ingredients for innovative medicines.