Lilly to build two new US manufacturing sites
Eli Lilly and Company announces plans to establish two new manufacturing facilities in Indiana USA worth $2.1 billion.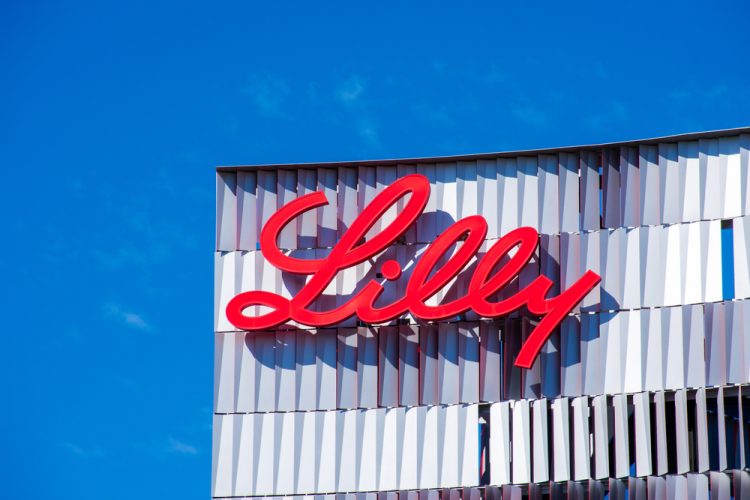 [Credit: Michael Vi / Shutterstock.com].
Eli Lilly and Company intends to invest $2.1 billion into two new manufacturing sites at Indiana's LEAP Lebanon Innovation and Research District in Boone County, US.
The new facilities will expand Lilly's manufacturing network for active ingredients and new therapeutic modalities, such as genetic medicines. According to the enterprise, they "represent the company's dedication to strengthening its portfolio of potentially life-changing treatments."
"More than 146 years after our founding, Lilly remains committed to investing and innovating in Indiana," stated David Ricks, Lilly's chair and Chief Executive Officer (CEO). "These new sites will add capacity in support of our growing pipeline of innovative medicines, while also creating more high-tech jobs for Hoosiers. We are pleased to be a founding investor at the LEAP Lebanon Innovation District."
Over the past eight years, the company has delivered 17 new medicines, including tirzepatide (approved by the US Food and Drug Administration [FDA] as Mounjaro™) for the treatment of type 2 diabetes, and aims to introduce four potential new medicines in the next two years. According to the company, the sites will both support increased demand for existing Lilly products and play a key role in bringing the enterprise's clinical pipeline to patients worldwide.
The proposed project is expected to create up to 500 new Lilly roles with an additional four indirect jobs for every Lilly position created, based on industry data. An estimated 1,500 construction jobs will be required while the facilities are being built.
The company's most recent expansion in Indiana was announced in 2019 and capped a series of investments in research and manufacturing in and around Indianapolis. Those investments totalled more than $2.5 billion over five years and have created additional manufacturing jobs bringing the total current number of Lilly manufacturing employees in Indiana to more than 3,700.
The investment in Boone County is contingent upon local zoning and annexation approvals. Lilly is partnering with several organisations throughout the project, including the Indiana Economic Development Corporation.