GSK to acquire BELLUS for £1.6 billion
A novel P2X3 antagonist is set to advance GSK's respiratory pipeline as part of its planned £1.6 billion acquisition of BELLUS Health.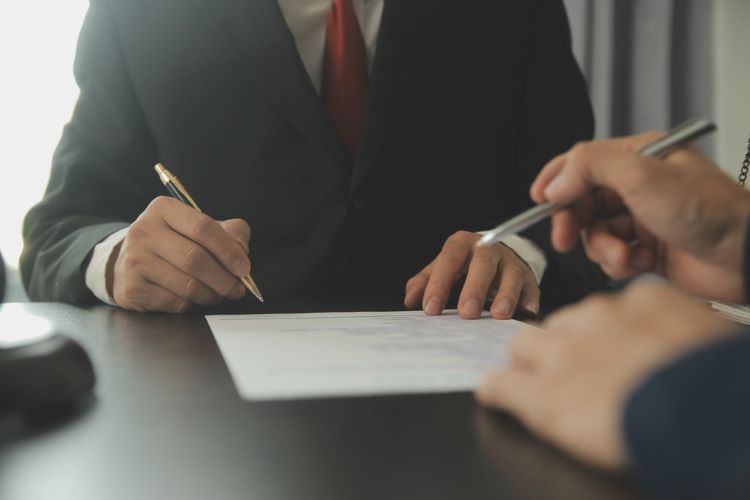 GSK has agreed to acquire late-stage biopharma BELLUS Health, for a total of £1.6 billion.
The proposed acquisition will give GSK access to camlipixant, a highly selective P2X3 antagonist for first-line treatment of adults with refractory chronic cough (RCC). "This proposed acquisition builds on our expertise in respiratory therapies," commented Luke Miels, Chief Commercial Officer at GSK.
"Camlipixant, a novel P2X3 antagonist, has the potential to be a best-in-class treatment with significant sales potential," Miels added. According to GSK, the P2X3 antagonist has the potential to deliver significant sales through 2031 and beyond.
Developing a promising P2X3 antagonist
P2X3 is a validated target linked to cough reflex hypersensitisation. It is estimated that 28 million patients suffer from chronic cough, with 10 million patients globally and six million in the US and European Union (EU) suffering from RCC for over a year, according to a 2015 study.
Therefore, the twice-daily oral medication has the potential to offer a breakthrough in the treatment landscape. This is significant as camlipixant is not currently approved anywhere in the world, GSK stated.
Currently in Phase III development, by selectively inhibiting P2X3 receptors, current clinical data has shown camlipixant could reduce cough frequency for patients suffering from RCC with a relatively low incidence of dysgeusia, or taste disturbance.
In December 2021, BELLUS announced positive data from the SOOTHE Phase IIb trial. It met its primary endpoint for the 50mg and 200mg twice-daily doses. Based on this data, the CALM Phase III programme, consisting of the CALM-1 and CALM-2 trials, was initiated. Data is anticipated in H2 2024 and 2025, respectively.
Camlipixant is anticipated to gain regulatory approval and be launched in 2026.
GSK's agreement to acquire BELLUS
As part of the agreement, the shares of BELLUS outstanding will be acquired by GSK in consideration of $14.75 per share in cash.
The transaction is expected to close in the third quarter of 2023 or earlier. This is subject to customary conditions and other conditions such as shareholder and regulatory approval.