Monoclonal antibody combination treatment given NICE approval
Shown to increase myeloma remission times by more than two years, a combination treatment that uses a monoclonal antibody has been approved by NICE.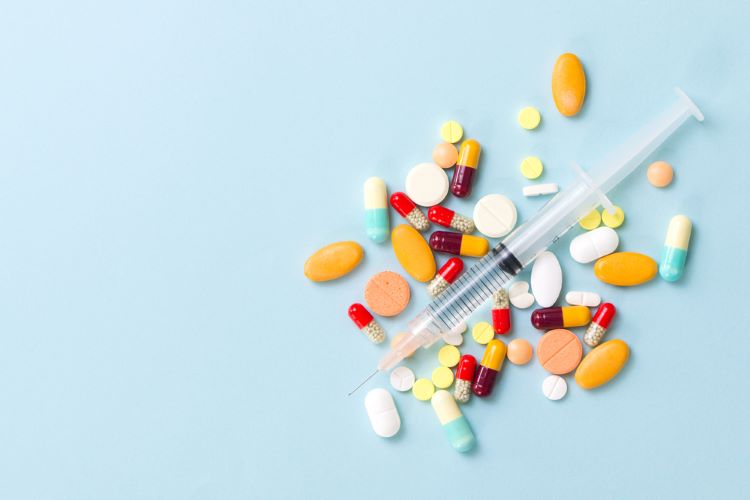 The National Institute for Health and Care Excellence (NICE) has approved monoclonal antibody (mAb) drug daratumumab (Darzalex®) in combination with bortezomib (Velcade®) and dexamethasone (DVD) for myeloma at first relapse in England. 
The new treatment can increase remission times by more than two years, research has shown. Approximately 3,000 myeloma patients will be able to benefit from the combination treatment each year on the NHS. The approval therefore offers another option for these patients whose cancer has returned after their initial round of treatment.
Daratumumab – a monoclonal antibody
As a mAb, daratumumab works by attaching to a protein present on the surface of myeloma cells. This signals the cell to the immune system and so it targets and kills the myeloma cell.
A promising treatment for myeloma
DVD was first rolled out in 2019 after it was approved through the Cancer Drugs Fund. "DVD is now the third myeloma treatment to have been permanently approved through the Cancer Drugs Fund," explained Shelagh McKinlay, Director of Research and Advocacy at blood cancer charity Myeloma UK.
"Over the past four years, many patients have benefitted from DVD through the Cancer Drugs Fund with some really promising results," stated Dr Sophie Castell, Chief Executive at Myeloma UK.
Therefore "we're delighted by NICE's decision to make it permanently available to patients on the NHS," declared Dr Castell.
Around 5,800 people are diagnosed with myeloma in the UK each year. The blood cancer affects 24,000 people in the UK, Myeloma UK stated. Currently only half of myeloma patients survive their disease for five years or more. 
"This approval widens the already excellent options we have for the second line treatment of myeloma and gives more patients access to [the monoclonal antibody] daratumumab at this treatment line," concluded Professor Graham Jackson, Chief Clinical and Scientific Advisor at Myeloma UK.