Astellas to accelerate ocular disease treatments with $5.9 billion acquisition
A $5.9 billion acquisition of biotech Iveric Bio by Astellas is set to accelerate development of treatments for blinding retinal diseases.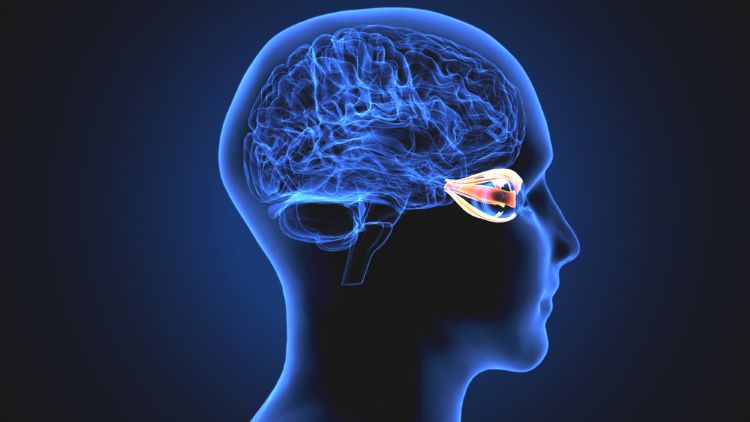 Astellas Pharma has agreed to acquire ophthalmology biotech company Iveric Bio, Inc. for approximately $5.9 billion.
Under the agreement, Astellas will accelerate clinical development and commercialisation of treatments for conditions such as geographic atrophy (GA).
The acquisition "seems to be the biggest" in the company's history, Prashant Khadayate, Pharma Analyst at GlobalData observed. "… pure play ophthalmology acquisitions of this size are rare," Khadayate added.
Astellas is set to gain access to Avacincaptad Pegol (ACP), an important programme for "Geographic Atrophy (GA) secondary to Age-Related Macular Degeneration (AMD), and capabilities across the entire value chain in the ophthalmology field. We believe that this acquisition will enable us to deliver greater value to patients with ocular diseases at high risk of blindness," stated Naoki Okamura, President and CEO of Astellas.
The acquisition "has the potential to benefit patients worldwide suffering from blinding retinal diseases, including GA," acknowledged Dr Pravin U Dugel, President of Iveric Bio. Avacincaptad pegol is forecasted to achieve sales of $1.09 billion in 2028, according to GlobalData's Pharma Intelligence Center.
Limiting progression of geographic atrophy via C5 inhibition  
Specifically, ACP, a complement C5 inhibitor, is an investigational drug for GA secondary to AMD and has significant potential to deliver value to a large and underserved patient base, according to Astellas.
The C5 inhibitor reduced the rate of GA progression with statistical significance across two pivotal clinical trials (GATHER1 and GATHER2) and has received breakthrough therapy designation from the Food and Drug Administration (FDA) for this indication.
Astellas expects that ACP in conjunction with small molecule drug fezolinetant and antibody-drug conjugate (ADC) Padcev, will be key in generating revenue generating to help offset the decline in sales of prostate cancer drug Xtandi, due to anticipated patent expiration later this decade.
Through the agreement, Iveric Bio will be acquired through Berry Merger Sub, Inc., a wholly-owned subsidiary of Astellas US Holding, Inc.
The closing of the proposed acquisition is subject to approval by Iveric Bio's stockholders and other customary closing conditions.
Both parties anticipate the acquisition will be completed in the third quarter of 2023.