$1.7b acquisition to develop rare haematology therapy
When CTI BioPharma is acquired by Swedish Orphan Biovitrum AB (Sobi), the companies intend to advance an oral kinase inhibitor treatment for a rare haematological disease.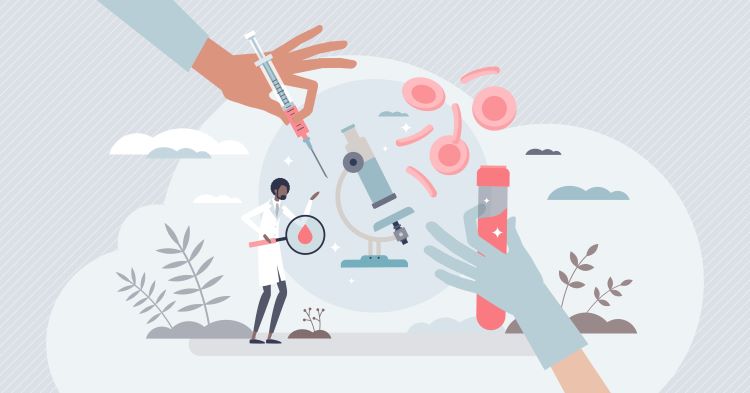 Swedish Orphan Biovitrum AB (Sobi®) has agreed to acquire CTI BioPharma for $1.7 billion, with the intention to advance an oral kinase inhibitor treatment for the rare disease myelofibrosis.
Innovative therapies for rare diseases
The acquisition will help to drive the growth of CTI's lead product, kinase inhibitor VONJO® (pacritinib) "in treating myeloproliferative disease," stated Dr Adam Craig, President, Chief Executive Officer and Interim Chief Medical Officer of CTI BioPharma.
"There is a large unmet medical need within myelofibrosis, in particular for patients suffering from thrombocytopenia who are inadequately treated by existing medicines. The combination [of CTI's team], together with Sobi's broad US and global haematology capabilities, will help get this much needed new therapy to patients faster and more effectively," commented Guido Oelkers, President and CEO of Sobi.
The biopharma companies anticipate the transaction will help to change the treatment landscape for patients with rare diseases through new, innovative and effective medicines and therapies.
Advancing haematology treatments
According to CTI BioPharma, the transaction will diversify Sobi's portfolio of leading haematology medicines through VONJO. This treatment inhibits JAK2, IRAK1 and ACRV1, while sparing JAK1.
Approved by the US Food and Drug Administration (FDA) in February 2022, the oral treatment was authorised for adults with intermediate or high-risk primary or secondary (post-polycythemia vera or post-essential thrombocythemia) myelofibrosis with a platelet count below 50 × 109/L.
Closing of the tender offer will be subject to certain conditions. The transaction is expected to close in the third quarter of 2023.