AI-driven biosimilar manufacturing partnership announced
Artificial intelligence technology will drive manufacture of high-quality biosimilars at scale under a partnership between Sandoz and Just – Evotec Biologics.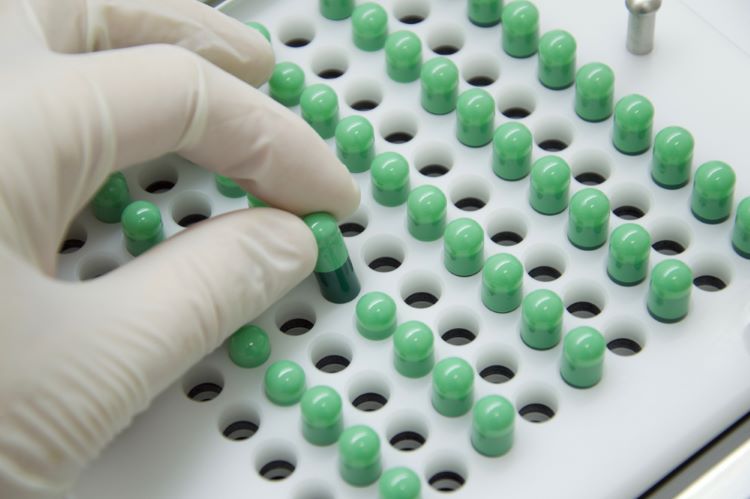 Sandoz and Just – Evotec Biologics have announced a partnership to develop and manufacture multiple biosimilars. Within the agreement, Sandoz will gain access to an artificial intelligence (AI)-driven technology platform that delivers fully integrated drug substance development and continuous manufacturing. This will support the expansion of Sandoz's pipeline to 24 biosimilar assets.
Using AI to manufacture biosimilars
As part of the strategic partnership, both parties share a commitment "to use disruptive technology with lower operational costs to deliver high-quality biosimilars at scale to patients around the world," according to Sandoz's CEO Richard Saynor.
"By intensifying and shrinking the footprint of our manufacturing facility using these technologies, we can lower the cost of production," Randal Bass, EVP Process Design & Biotherapeutic Operations for Just – Evotec Biologics explained in a video published on the company's Twitter page.
Continuous manufacturing of biologics
Under of the partnership, Sandoz has the option to use Evotec Biologics' advanced continuous manufacturing process. This state-of-the-art drug development and manufacturing technology delivers enhanced quality and productivity in biologics production.
The agreement "provides us with additional capabilities to support the strategic expansion of our pipeline with new assets and to begin immediately transitioning our early biosimilar pipeline – ensuring continuity in development and manufacturing while Sandoz finalises its planned separation from Novartis. Development of the biosimilars will ramp-up over the coming 12-18 months," Sandoz's CEO stated.
Sandoz to boost biosimilar development with manufacturing expansion