Sandoz to boost biosimilar development with manufacturing expansion
€25m funding is intended to unite a cutting-edge biotech lab and analytical expertise at Sandoz's German biosimilar manufacturing site.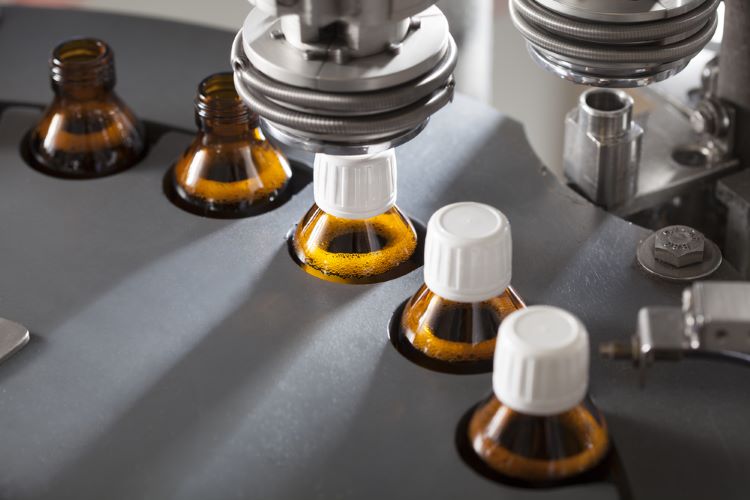 Sandoz has announced it is investing €25 million in its manufacturing site in Holzkirchen, Germany, to expand its biosimilar development capabilities.
The company intends to grow its Biopharma Technical Development (BioTD) capabilities and transform the lab building into a state-of-the-art biotech lab by the last quarter of 2023. The financing is intended to bring together these highly advanced laboratories and analytical expertise at one site.
Dr Florian Bieber, Development Platform Head, Biopharmaceuticals, and Chief Medical Officer of Sandoz stated that investment will help to position the site as part of a "growing network of BioTD centres."
The investment "strengthens Bavaria's position as a leading biotechnology hub" and will help to generate "innovation and job growth" noted Bavarian Prime Minister Dr Markus Söder.
According to Sandoz, capacity expansion and collaboration with universities in Munich and research institutions means that up to 45 full-time employees are expected to join the site.
Together with a previous site expansion in 2017, this new funding represents a total investment of nearly €100 million in the company's German headquarters.
In March 2023, Sandoz announced plans to invest at least $400 million in the construction of a new biologics production plant in Lendava, Slovenia.
Biosimilar medicine approvals
In line with the move to develop its biosimilar manufacturing network, so far, 2023 has seen several regulatory approvals for Sandoz's biosimilars.
In April 2023, the European Commission (EC) approved the Sandoz biosimilar Hyrimoz® (adalimumab) high-concentration (HCF) formulation for all indications of the reference medicine Humira®. These conditions include rheumatic diseases, Crohn's disease, ulcerative colitis (UC), plaque psoriasis and hidradenitis suppurativa.
The approval followed the Committee for Medicinal Products for Human Use (CHMP)'s positive opinion of Hyrimoz, the citrate-free HCF of adalimumab biosimilar in January 2023.
Additionally, the first biosimilar to Humira became available in the US in February 2023.