Citrate-free HCF of adalimumab biosimilar gets positive opinion
A positive opinion has been adopted by the CHMP for a citrate-free high concentration formulation of its biosimilar Hyrimoz® (adalimumab).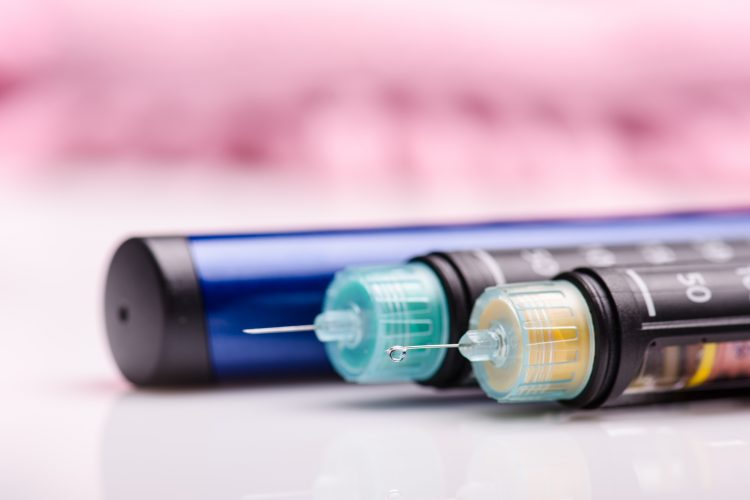 The Committee for Medicinal Products for Human Use (CHMP) of the European Medicines Agency (EMA), has adopted a positive opinion for a citrate-free high concentration formulation (HCF) of Sandoz's biosimilar Hyrimoz® (adalimumab).
The authorisation includes all indications covered by the reference medicine Humira®: rheumatoid arthritis, Crohn's disease, ulcerative colitis, plaque psoriasis and uveitis.
Upon approval, the adalimumab citrate-free high concentration (100mg/ml) formulation will have the same auto-injector, the currently offered drug delivery option.
"The positive opinion from the CHMP brings us closer to providing a treatment choice to patients that offers increased convenience [through a decreased number of injections for patients who need 80mg/ml dosing] and a reduction in injection volume," commented Florian Bieber, Global Head Biopharmaceuticals Development at Sandoz.
As part of the submission package to the EMA, Sandoz conducted a Phase I pharmacokinetics (PK) bridging study comparing its approved adalimumab 50mg/ml with the 100mg/ml (HCF). The study met all its primary objectives, demonstrating comparable pharmacokinetics and showing similar safety and immunogenicity between the two concentrations.
About adalimumab
Adalimumab is a human immunoglobulin G1 (IgG(1)) monoclonal antibody targeting tumour necrosis factor alpha (TNF-a). According to the EMA, TNF is involved in causing inflammation and is found at high levels in patients with the diseases that Hyrimoz is used to treat. By attaching to TNF, adalimumab blocks its activity, thereby reducing inflammation and other symptoms of the diseases.
The EMA indicated that Hyrimoz was as effective as Humira in a study involving 465 patients with moderate or severe plaque psoriasis. The proportion of patients who had at least a 75 percent reduction in symptoms after 16 weeks of treatment was 68 percent with Hyrimoz and 63 percent with Humira.
The adalimumab reference medicine (Humira®) was first approved with an adalimumab concentration of 50mg/ml. In 2015, the EMA and US Food and Drug Administration (FDA) approved Humira® HCF, which contains adalimumab at a concentration of 100mg/ml.