HUMIRA®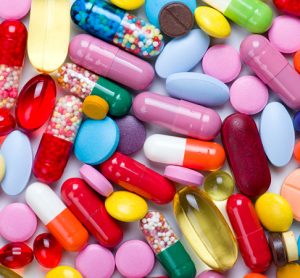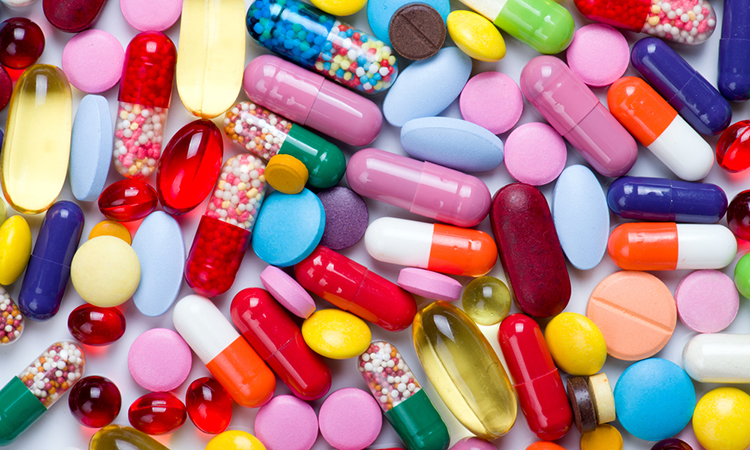 news
Ten medicines have been recommended for marketing authorisation and 10 extensions of indication have been suggested by the EMA.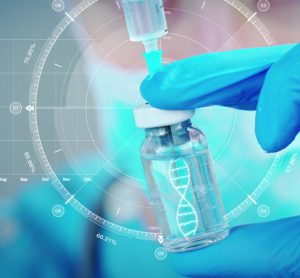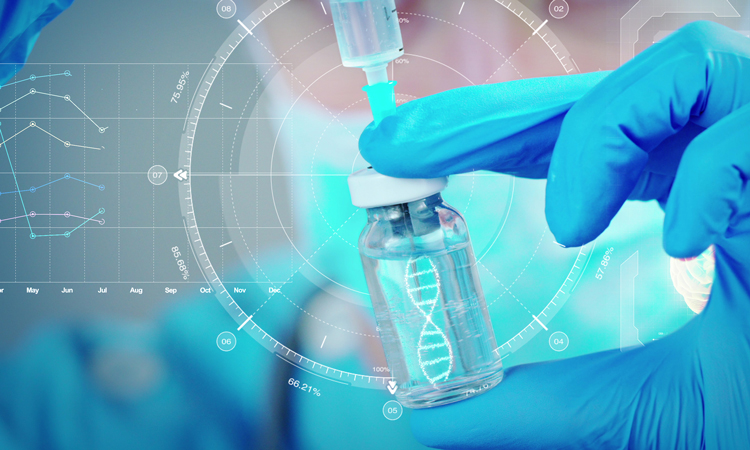 article
Once patents expire for biologic medicines, a market opportunity opens up for biosimilars, a cheaper alternative. With more patents due to expire soon, what will the future look like for biologic medicines?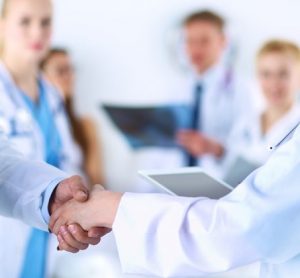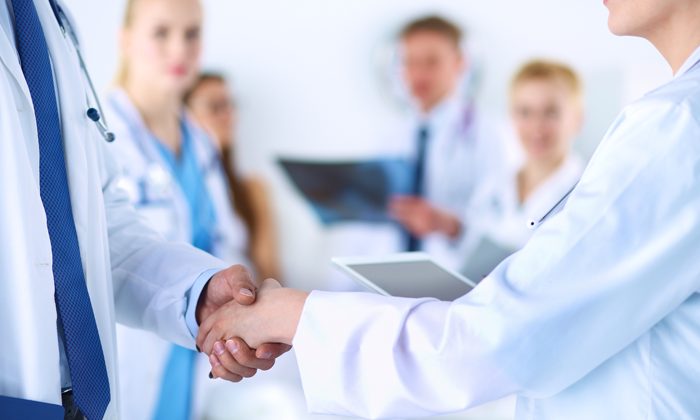 news
AbbVie has announced that it has resolved its US HUMIRA (adalimumab) litigation with Boehringer Ingelheim.