Patent litigation for adalimumab resolved in the US
AbbVie has announced that it has resolved its US HUMIRA (adalimumab) litigation with Boehringer Ingelheim.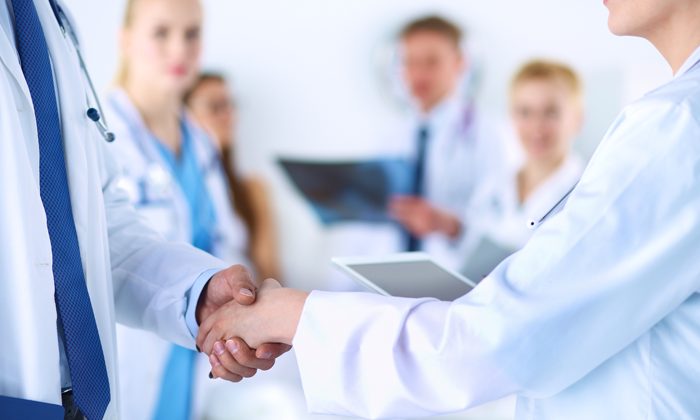 As reported by The Centre for Biosimilars, AbbVie first sued Boehringer Ingelheim for patent infringement in 2017, saying that Boehringer Ingelheim would infringe on more than 70 patents covering adalimumab in developing its biosimilar, which was approved just months later by the FDA under the brand name Cyltezo.
Under the terms of the resolution, AbbVie will grant Germany-based Boehringer Ingelheim a non-exclusive license to its HUMIRA-related intellectual property in the United States. Boehringer Ingelheim will pay royalties to AbbVie for licensing its HUMIRA patents and acknowledges the validity and enforceability of the licensed patents.
AbbVie will make no payments of any form to Boehringer Ingelheim. 
"This is an important settlement as it resolves all HUMIRA-related patent litigation in the US and provides access for another biosimilar manufacturer seeking to enter the US," said Laura Schumacher, Vice Chairman, External Affairs and Chief Legal Officer at AbbVie. "As an innovation-driven biopharmaceutical company, we will continue to develop novel cures for the toughest health challenges and rely on a robust patent system to protect that investment in innovation."
The US license for Boehringer Ingelheim will begin on 1 July 2023.