Revised Annex 1 now effective
The much-anticipated Annex 1 revision is finally operational; manufacturers in the EU must be compliant with the GMP guideline updates when manufacturing sterile medicinal products.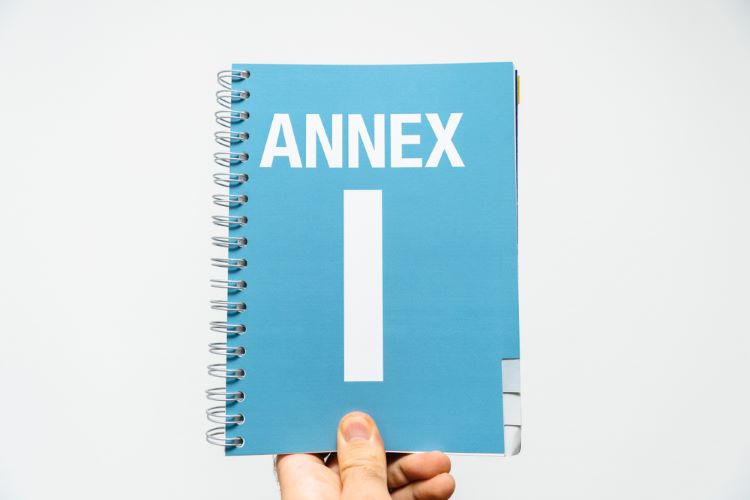 The European Commission (EC)'s revised Annex 1 – Manufacture of Sterile Medicinal Products is now effective in the EU. As of 25 August 2023, pharmaceutical manufacturers are required to implement the GMP regulation into cleaning and bio-decontamination procedures for these products.
What is included in the new revision?
According to the EC, revision to the document has been made to reflect changes in regulatory and manufacturing environments. The new guideline should help manufacturers gain clarity on how to benefit from new possibilities originating from the application of an enhanced process understanding by utilising innovative tools as described in the ICH guidelines Q9 and Q10. The former ICH guideline came into force on 26 July 2023.
The document highlights that the revision should also consider related changes in other GMP chapters and annexes as well as in other regulatory documents. Updates to the guideline aim to remove ambiguity and inconsistencies to support compliance and will take account of advances in technologies.
The following information is included in the updated Annex 1 guidance:
Implementation of a Contamination Control Strategy (CCS)
Inclusion of the Pharmaceutical Quality System (PQS)
Application of the principles of Quality Risk Management (QRM)
Expansion of monitoring, disinfection, cleaning, trending as well as training requirements
A wider scope to include new technologies, eg, isolators and restricted access systems (RABS).
It is important to note that Point 8.123 is postponed and will not be effective in Annex 1 until 25 August 2024. This covers lyophilisers, also known as pharmaceutical freeze dryers.
EPR Issue 4 2023: Annex 1 and CCS
EPR's upcoming Issue 4 contains an article on developing an effective contamination control strategy (CCS). Featured in our Environmental Monitoring In-Depth Focus, Novo Nordisk and Isabella Jul-Jørgensen from the Technical University of Denmark also discuss the new Annex 1 revision.
Subscribe to get a copy of Issue 4, out September 2023.
6.1 percent CAGR expected for pharmaceutical sterility testing market
Related topics
Big Pharma, Biopharmaceuticals, Cleanrooms, Clinical Development, Drug Development, Drug Manufacturing, Drug Safety, Environmental Monitoring, ICH guidelines, Impurities, Industry Insight, Manufacturing, QA/QC, Therapeutics
Related organisations