New manufacturing facility could drive gold standard in cell therapy
A new manufacturing facility from the Novo Nordisk Foundation will be the first large-scale cell therapy production site in Denmark.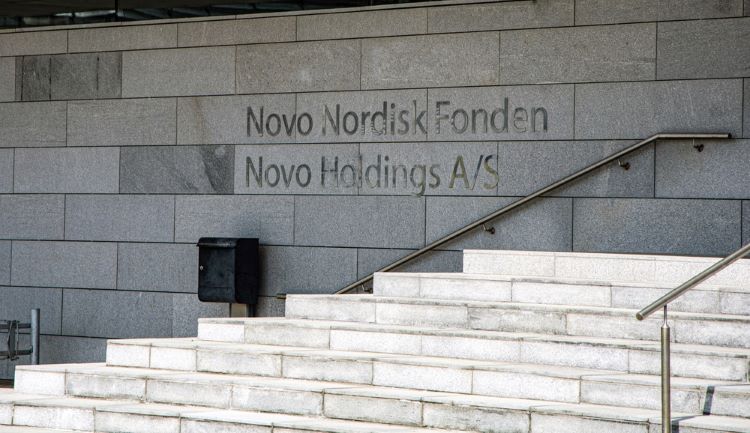 Credit: Natalia Varlei / Shutterstock.com
A new Denmark-based manufacturing facility is set to establish the final development steps and upscaling of cell therapies. To establish it, the Novo Nordisk Foundation is committing up to £110 million. CEO of the Novo Nordisk Foundation Cellerator, Thomas HR Carlsen, told EPR that for cell therapy manufacturing, "The biggest challenge is producing high-quality, consistent cell therapies at the scale required for use in clinical trials… biological complexity [of living cells] means that the manufacturing, upscaling and production processes also become extremely complex. Partly due to this and due to the explorative phase cell therapy is in, it is very expensive to develop and manufacture cell therapies, so there simply are not many facilities doing it."
A few hospitals in Denmark already have small-scale facilities for manufacturing products for these innovative treatments. However, Carlsen shared with EPR that "The Novo Nordisk Foundation Cellerator will be the only facility in Denmark that can produce cell therapies at the scale and quality required for clinical trials, and one of very few in the Nordic region." Carlsen explained that what sets the new manufacturing facility apart from existing infrastructure in this field, is that it is located at a university campus [in Lyngby at the Technical University of Denmark (DTU)] rather than a hospital site, which is "unusual".
Widening access to cell therapy manufacturing in Demark
The manufacturing facility will serve clients from academia, biotech and the pharmaceutical industry, "including researchers with fewer resources," according to Carlsen, in discussion with EPR.
Carlsen declared that he was "thrilled" to be leading this project because "… many promising cell therapy candidates face difficulties reaching clinical trials, partly because we cannot currently develop cell therapy products in large, consistent quantities here in Denmark."
Developing scalable therapies
The new facility will focus on developing these therapies and manufacturing them consistently and at scale for clinical trials.
Several types of these therapies, such as embryonic stem cells, induced pluripotent stem cells and adult stem cells will be supported within the Novo Nordisk Foundation Cellerator. Additionally, process development to product good manufacturing practice (GMP) manufacturing, through to product release and regulatory support will be on offer within the facility.
Carlsen told EPR that one of the goals of the manufacturing facility is to build "a strong network for collaboration and knowledge sharing." Additionally, a key aim of the facility is to support development of a global golden standard within cell therapy, Carlsen emphasised, therefore "helping ensure all stem-cell based treatments are of the needed quality. We believe the Cellerator will have the expertise and resources to play a major role in this process."
"We believe the Novo Nordisk Foundation Cellerator can be a leading player in Europe and a model for similar facilities around the world," Professor Mads Krogsgaard Thomsen, CEO of the Novo Nordisk Foundation commented.
The Novo Nordisk Foundation Cellerator is expected to be in operation in 2027.
Related topics
Big Pharma, Biopharmaceuticals, business news, Clinical Trials, Drug Development, Drug Manufacturing, Industry Insight, Manufacturing, Research & Development (R&D), Stem Cells, Technology, Therapeutics
Related organisations
Related people