Capsugel to acquire Bend Research
Capsugel and Bend Research have entered into a definitive agreement for Capsugel to acquire Bend Research as part of its DFS business unit…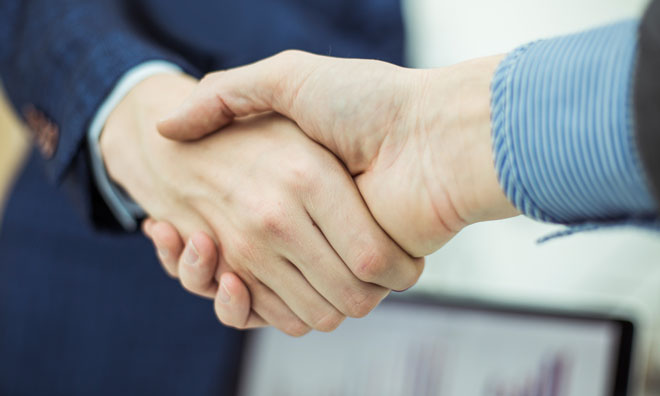 Capsugel and Bend Research announced today that they have entered into a definitive agreement for Capsugel to acquire Bend Research as part of its Dosage Form Solutions (DFS) business unit. The acquisition provides Capsugel DFS an industry leading position in bioavailability enhancement with access to a premier suite of technologies to address customers' most pressing formulation challenges for oral drug delivery. Additionally, it brings the company a full range of modified and targeted release solutions to develop innovative new products for its customers.
"The Bend Research transaction highlights Capsugel's commitment to investment and strategic growth since becoming a KKR portfolio company in the 2011 carve-out acquisition from Pfizer," said Guido Driesen, President & CEO of Capsugel. "Capsugel and Bend Research share common foundations in science and engineering, with values centered on innovation, quality and customer service. We have been impressed by Bend Research's people, achievements and technology for some time and are delighted to combine our two companies. Capsugel's vision of being a leading provider of innovative dosage forms and solutions to its healthcare customers is significantly advanced by this transaction."
Bend Research is a recognized industry leader in bioavailability enhancement, particularly through Spray- Dried Dispersion (SDD) formulation technology. Their portfolio is supplemented by technologies to help advance compounds with a variety of delivery and development challenges, including solutions for modified release, inhalation delivery and biotherapeutic processing and formulation. Bend Research complements Capsugel DFS's existing customer offerings with a broad range of technologies and best-in-class capabilities that support new compound development and enable improved life cycle management for existing products across pharmaceutical and nutritional markets.
"We are ready to take Bend Research to the next level and the combination of our two companies is the best vehicle for helping us get there," said Rod Ray, Ph.D., CEO of Bend Research. "We will expand our industry-leading capability to meet low bioavailability formulation challenges; strengthen the global footprint to support customer partnerships around the world; and enhance our ability to scale-up and commercially manufacture the customer compounds we help formulate. We are excited to be a part of Capsugel's future."
"Our customers strive to bring improved products to market more quickly and seek new and innovative ways to overcome difficult formulation challenges," added Amit Patel, President of Capsugel DFS. "Capsugel DFS will support effective and accelerated product development needs from formulation feasibility to final commercial production through new and expanding technologies and capabilities." He concluded, "Bend Research brings the leadership, capabilities and assets necessary to deepen our distinctive customer offerings and will ultimately enhance benefits delivered to patients and consumers."
The completion of this transaction is subject to customary closing conditions including approval from regulatory authorities, and is expected to occur within the next 30 days. Terms of the transaction were not disclosed.
Related organisations
Related people