Generic usage remains crucial to NHS savings and promoting innovation
Response from the British Generic Manufacturers Association (BGMA) to a new report issued today by the Academy of Medical Royal Colleges…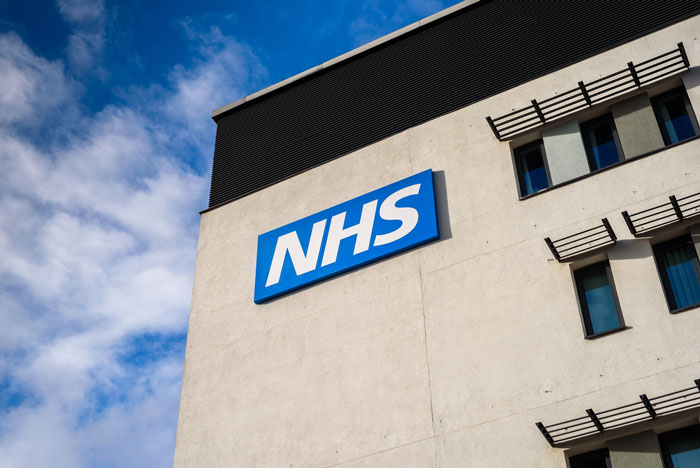 Response from the British Generic Manufacturers Association (BGMA) to a new report issued today by the Academy of Medical Royal Colleges. The report has identified nearly two billions pounds worth of cost savings the NHS could be made if it provides more appropriate care in just 16 areas of clinical practice.
BGMA Director General Warwick Smith said:  "We welcome today's report by the Academy of Medical Royal Colleges on ensuring the best use of NHS resources in the interests of patients. The use of generic medicines already saves the NHS in England over £12bn per year: every further 1% swing to the use of generic medicines saves a further £160m and promotes innovation by competing with established treatments.
"Whilst we support the take-up of new medicines where they offer more cost-effective treatment for patients, the use of generic medicines where they are the cost-effective alternative remains crucial to reduce the NHS drugs bill. Generic usage allows financial headroom to enable the NHS to afford newer treatments, as well as providing competition to incentivise the development of innovative medicines."
For more information on the BGMA visit www.britishgenerics.co.uk. 
Related topics
Related organisations
Related people