Inovio initiates Phase I trial of its Ebola DNA immunotherapy
Inovio Pharmaceuticals has initiated a Phase I trial to evaluate safety, tolerability and immune responses of its Ebola DNA immunotherapy…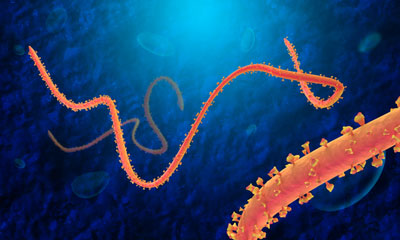 Inovio Pharmaceuticals has initiated a Phase I trial to evaluate safety, tolerability and immune responses of its Ebola DNA immunotherapy.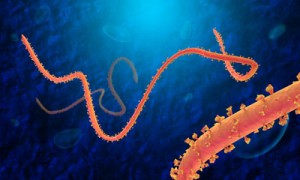 In previously published preclinical testing, Inovio's Ebola DNA immunotherapy protected 100% of immunised animals from death and sickness after being exposed to a lethal dose of the Ebola virus.
This is the first step in the Inovio-led consortium selected by the US Defence Advanced Research Projects Agency (DARPA) to take a multi-faceted approach to develop products to both prevent and treat Ebola infection. These programmes include development and early clinical testing of:
Inovio's Ebola DNA immunotherapy, for which the first study was initiated this week.
Inovio's therapeutic DNA-based monoclonal antibody product dMAb™ against Ebola virus infection. This promising new technology has properties that are best suited to respond to an Ebola outbreak in that they could be designed and manufactured expediently on a large scale using proven fermentation technology, are thermal-stable, and may provide more rapid therapeutic benefit; and
A highly potent conventional protein-based therapeutic monoclonal antibody (mAb) product against Ebola virus infection.
Initial trial will evaluate Ebola DNA immunotherapy INO-4212 in five groups of healthy subjects
This initial trial will evaluate Inovio's Ebola DNA immunotherapy (INO-4212) in five groups of healthy subjects receiving INO-4212 and its components (INO-4201 and INO-4202) alone or in combination with INO-9012, delivered into muscle or skin using Inovio's proprietary DNA delivery technology.
Dr. J. Joseph Kim, President and CEO, said, "The Inovio-led partnership is uniquely positioned to create and test methods to both prevent and treat Ebola virus infections. The global product development experts we have brought together coupled with Inovio's DNA-based vaccines and immunotherapies should meet and exceed the expected outcomes. Demonstrating our commitment and speed, we have begun our first trial just a few weeks after being selected by DARPA to advance this promising programme."
Related topics
Related organisations
Related diseases & conditions