UK pharma businesses should start assessing the Brexit effect, says Hogan Lovells
Businesses, including those in the pharmaceutical sector, should start assessing the potential consequences of a Brexit, advises Hogan Lovells…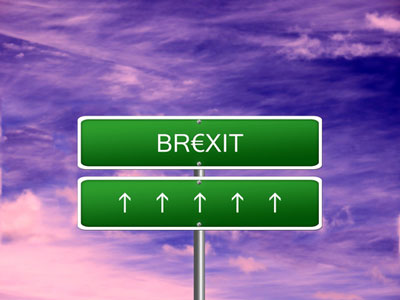 Businesses, including those in the pharmaceutical sector, should start assessing the potential consequences of a UK exit from the EU (Brexit) and engage in the debate, advises global law firm Hogan Lovells.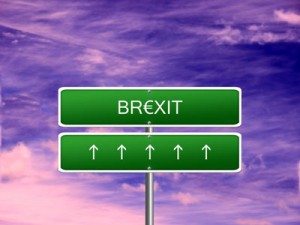 Following the election, Prime Minister David Cameron has reconfirmed his pledge to negotiate amendments to the UK's membership of the EU and to hold an In/Out referendum on membership.
Brexit would have significant implications for business and these implications would be amplified for heavily regulated sectors such as the pharmaceutical industry.
If the UK votes to leave, businesses will need to re-examine the way they operate and may need to put in place new legal structures to continue to function – or to trade – as effectively. If the UK votes to stay but on a reformed basis there will still likely be a number of significant changes.
Hogan Lovells' Constitutional Change Taskforce has developed a Brexit Issues Map, which delves into the wide range of legal implications. The Issues Map can be found online at: maps.hoganlovells.com/europe
Susan Bright, Regional Managing Partner at Hogan Lovells, specialising in Competition and Economic Regulation, said, "This is a vital issue for every business which is based in, or which deals with, the UK.  There is a lot of uncertainty about the proposed referendum, including the details of what either 'In' or 'Out' would look like.  Businesses should already be seriously thinking about what they can do to inform and influence this important debate at an early stage."
The Brexit Issues Map highlights issues that need to be considered by the pharmaceutical industry as well as non-sector specific issues.
Brexit could result in uncertainty regarding elements of the regulatory regime
The pharmaceutical industry is one of the UK's leading manufacturing sectors, employing in the region of 90,000 people and with exports of pharmaceuticals alone valued at over £21 billion. It is also one of the most highly regulated sectors and the current UK legal framework governing medicines and medical devices derives from EU legislation. Subject to the transitional arrangements put in place, a Brexit could result in disruption to supply chains, additional quality control testing, new export charges, and uncertainty regarding elements of the regulatory regime going forward, such as the validity of crucial EU regulatory authorisations.
Longer term questions as to the interplay between the UK and the EU's regulatory regimes would also arise, such as whether the UK should retain membership of the European Economic Area and therefore continue to follow the EU regulatory framework for medicines and medical devices, or to agree a trade deal with the EU, which would also likely involve agreeing to adopt all or much of the relevant EU legislation. Both options, though to differing extents, would result in the UK following EU medicines and medical device legislation but with less influence over the content of that legislation than the UK has at present.
Alternatively, the UK could start to develop its regulatory regime without looking to the EU. Any increase in regulation could be burdensome for businesses, while the wider perception of any decrease in regulation would need to be considered carefully in a sector where safety and quality are paramount. Any divergence between the UK and EU regulatory requirements would almost certainly increase compliance costs for companies operating across markets.
For more information about Hogan Lovells, please visit www.hoganlovells.com.
Do you agree with what they say?
Comment below and let us know. 
Related topics
Related organisations