NICE issues final approval for Gazyvaro in chronic lymphocytic leukaemia
From today, clinicians in England and Wales will be able to prescribe Roche's Gazyvaro for eligible patients with chronic lymphocytic leukaemia (CLL) on the NHS.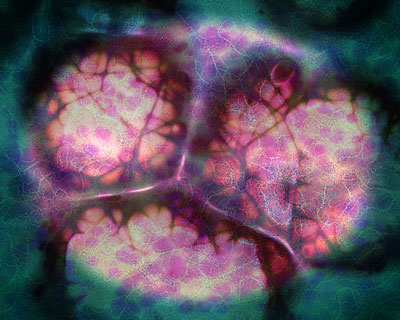 This follows publication of final guidance by the National Institute for Health and Care Excellence (NICE), which comes 10 months on from the granting of Marketing Authorisation in the UK. Gazyvaro was also the first medicine with 'breakthrough therapy designation' to receive approval from the Food and Drug Administration (FDA) in the United States.
Gazyvaro combined with chlorambucil chemotherapy prolonged remission by more than 18 months
Data from the main trial of the drug (CLL11) showed that Gazyvaro, combined with chlorambucil chemotherapy:
Prolonged patients' remission by more than 18 months compared with those receiving the current standard chemotherapy alone
Extended the time until another course of treatment was needed by over two years
Allowed more than one in five (22.3%) patients to achieve complete remission (where cancer is no longer routinely detectable) after treatment. In contrast, no patients achieved complete remission when receiving the current standard, chlorambucil.
Increased the likelihood of being alive by more than half (53%) compared with the current standard.
Gazyvaro is a targeted therapy that works by launching a two-pronged attack on cancer cells: it recognises and seeks out the 'enemy' cells and causes them to self-destruct on contact with the drug, while at the same time signalling to the body's own immune system to attack and remove the cell. This targeted mode of action means Gazyvaro can lead to deeper and longer-lasting remissions compared with the current standard treatment, while also having a manageable tolerability profile.
"One of the key challenges we face in treating CLL is that many patients are elderly or have other health conditions such as diabetes or heart disease, which make them unsuitable to receive the more aggressive treatments," said Professor John Gribben, Professor of Medical Oncology at Barts Cancer Institute, London. "The approval of Gazyvaro today means that clinicians will have a new option for their patients that is effective with manageable tolerability. The priority now is to ensure that local commissioners act promptly to make funding available, so that patients can access this treatment as soon as possible."