Wickham Laboratories announces new microbial identification service
Posted: 3 November 2015 |
Introducing the MALDI Biotyper® for rapid microbial identification….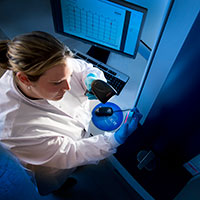 Wickham Laboratories is pleased to announce the introduction of a new rapid microbial identification service, the MALDI Biotyper® or MALDI-ToF (Matrix Assisted Laser Desorption Ionisation-Time of Flight).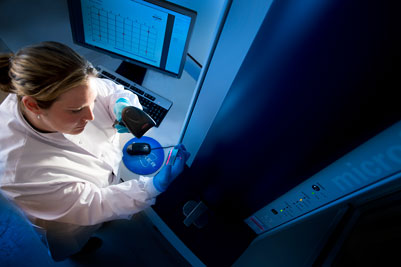 MALDI-ToF offers improved identification accuracy and compliance over traditional methods and reduces requirements for repeat testing. This rapid method can identify organisms to species level within minutes making same day identification a possibility.
Our prices for identification are competitive and may include volume discounts. For any organism not matching those present in our database, we will also provide an identification free of any additional charges. Please see our Terms & Conditions for further details.
More information regarding this service is available on our website. Alternatively, feel free to request a quote or get in touch directly at +44 (0)1329 226600 / [email protected].
Related topics
Related organisations