First shipment of ShanIPV to be distributed in India
These first vaccine doses will be available to implement one dose of IPV for all infants in the country…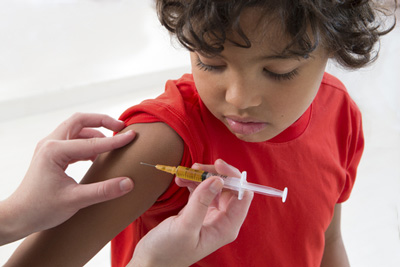 The first shipment of Sanofi Pasteur's ShanIPV, a brand new injectable, inactivated polio vaccine (IPV), occurs in a couple of days.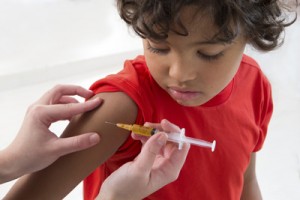 These first vaccine doses will be available to implement one dose of IPV in India's immunisation schedule for all infants.
India is officially introducing IPV in their national immunisation schedule, to supplement the iconic "drops on sugar" of oral polio vaccine (OPV). Over 20 million newborns will eventually benefit from this new vaccine every year. This is a critical step towards a polio-free future, a prospect that is now very close. India's 2014 certification as polio-free reassured experts that the decades-long global fight against the disease was finally drawing to an end. Sanofi Pasteur and its affiliate Shantha Biotechnics will together produce most of India's IPV supply.
Last case of polio may be only months away
"With the introduction of IPV in their immunization schedule, India moves the world much closer to being polio-free", said Olivier Charmeil, President and CEO of Sanofi Pasteur. "As a company deeply rooted in India, we are very proud that vaccines produced by both Sanofi Pasteur and Shantha will be used in this vital step towards a polio-free world. We have worked as partners of the government of India for many years, with this day in mind."
Only two countries in the world are still classified as polio endemic, meaning that the wild virus passes routinely between members of the community. However, great progress has been made in both countries and the last case of polio in the world may possibly be only months away.
"Ours will be the last generation to see the horror of children paralyzed or killed by polio. I am sure," said Pr Jacob John (Former Christian Medical College, Vellore, Tamil Nadu, India). "Maybe we will remember 2015 as the year we took the final step to eradicate this disease forever."
Related organisations
Related diseases & conditions